Next-generation batteries
Clean hydrogen
Carbon neutral and carbon negative biofuels
Zero-emission trains
Transportation system analysis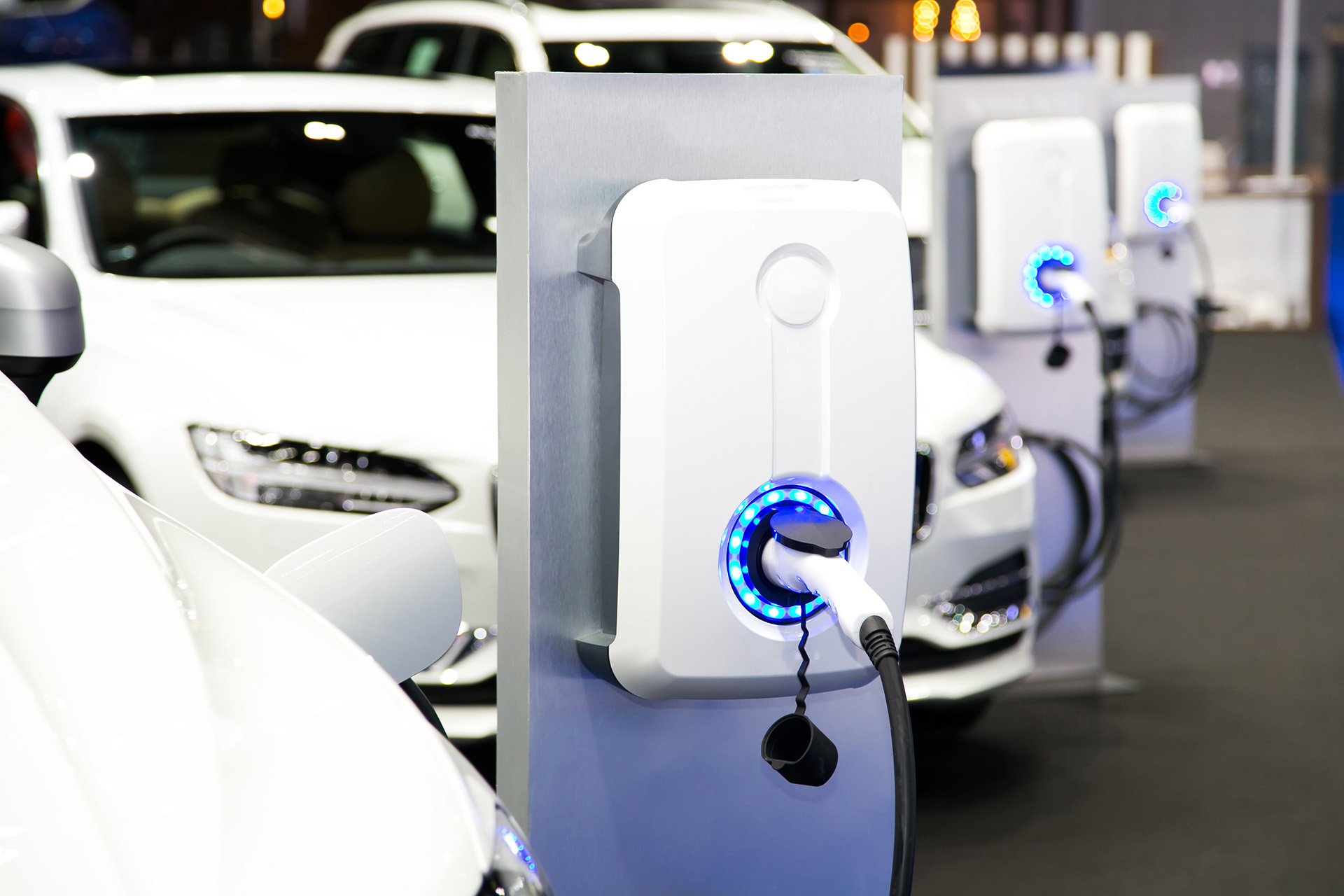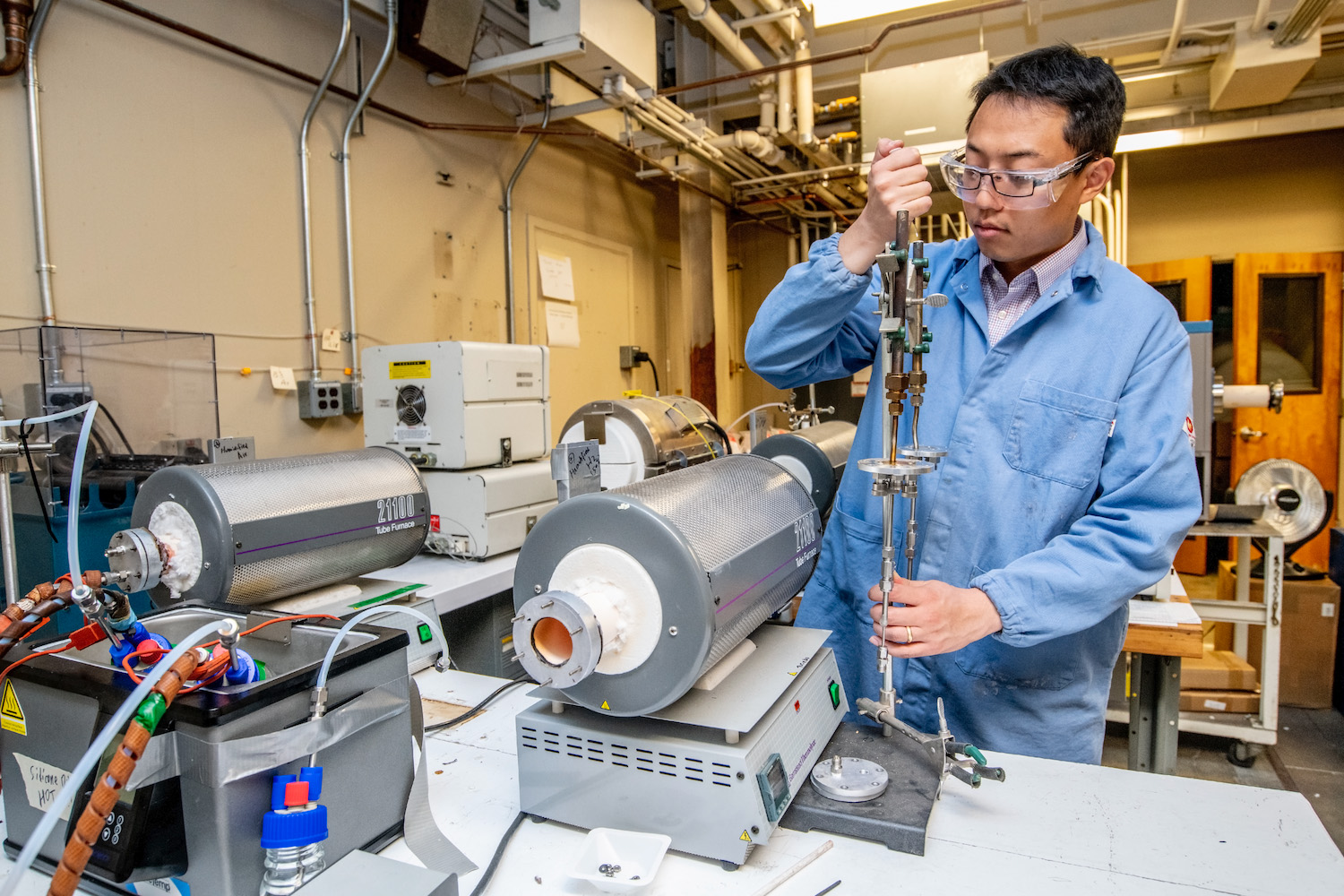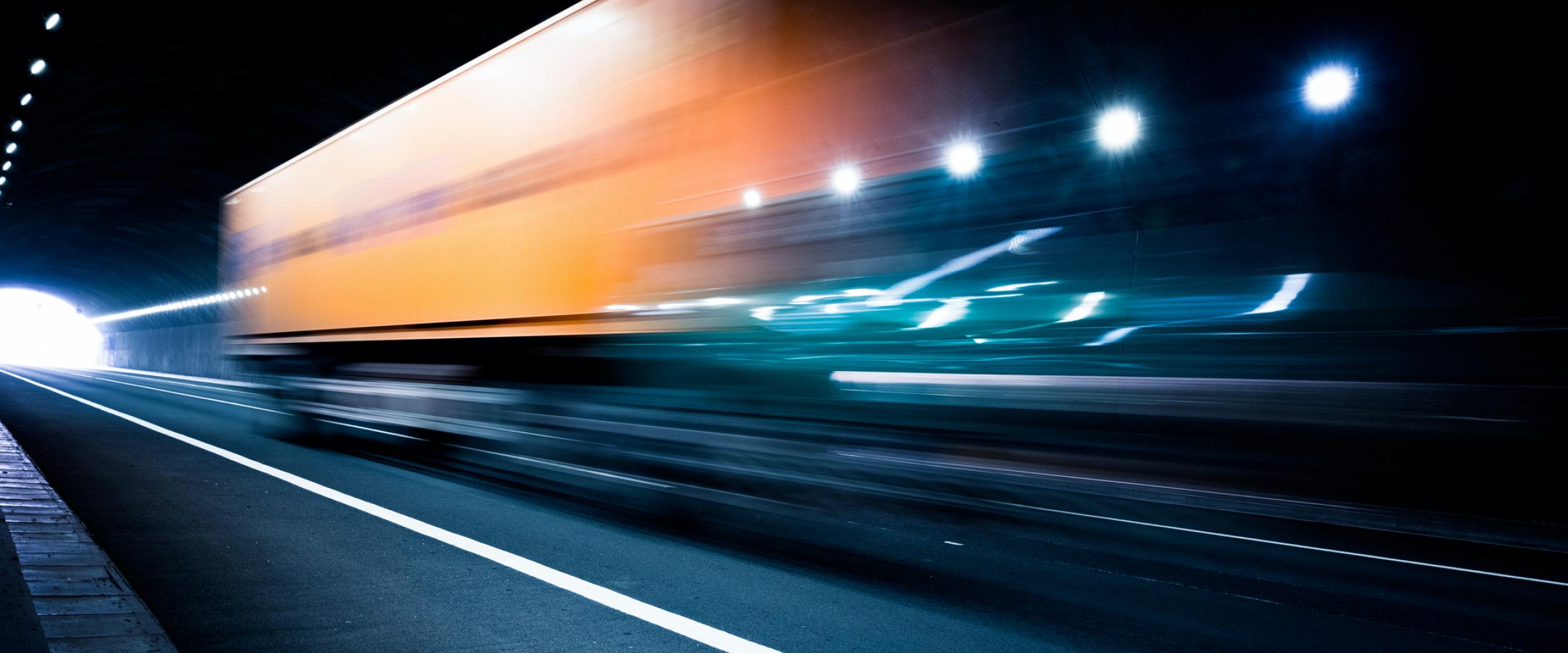 Arman Shehabi has over 15 years' of experience measuring and modeling the potential energy, economic, and air pollutant impacts associated with the large-scale adoption of clean energy policy and technologies for buildings and manufacturing, with extensive research focused on the information and communication technology (ICT).
Nikit Abhyankar has conducted extensive research and policy analysis on renewable energy, energy efficiency, electric vehicles, and energy access in the U.S. and key emerging economies such as India, China, Indonesia, and Vietnam. He regularly advises national / state governments, regulators, and utilities in multiple countries on designing clean energy policies and programs.
Natalie Popovich is a research scientist at Berkeley Lab and a senior advisor in Rail Decarbonization in the Department of Energy's Vehicle Technologies Office. She researches decarbonization pathways for non-road transport modes and examines how transportation systems affect community resilience, equity, and accessibility.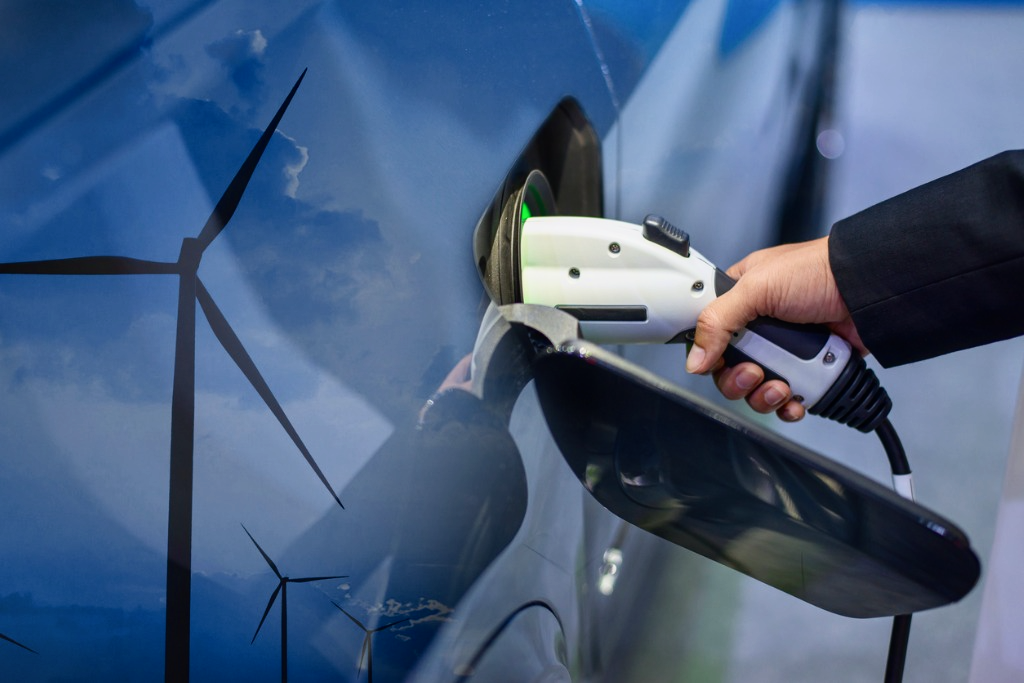 A new study by a team of scientists and policy analysts from across the nation suggests that there are multiple pathways to achieve this goal – but big commitments will need to be made, immediately.
Lawrence Berkeley National Laboratory's BEAM modeling tool offers unique and scalable transportation system simulation capabilities. Learn more at beam.lbl.gov.