Artificial intelligence-driven design/synthetic biology
Genome engineering
Sustainable biomanufacturing
Scale-up
Techno-economic analysis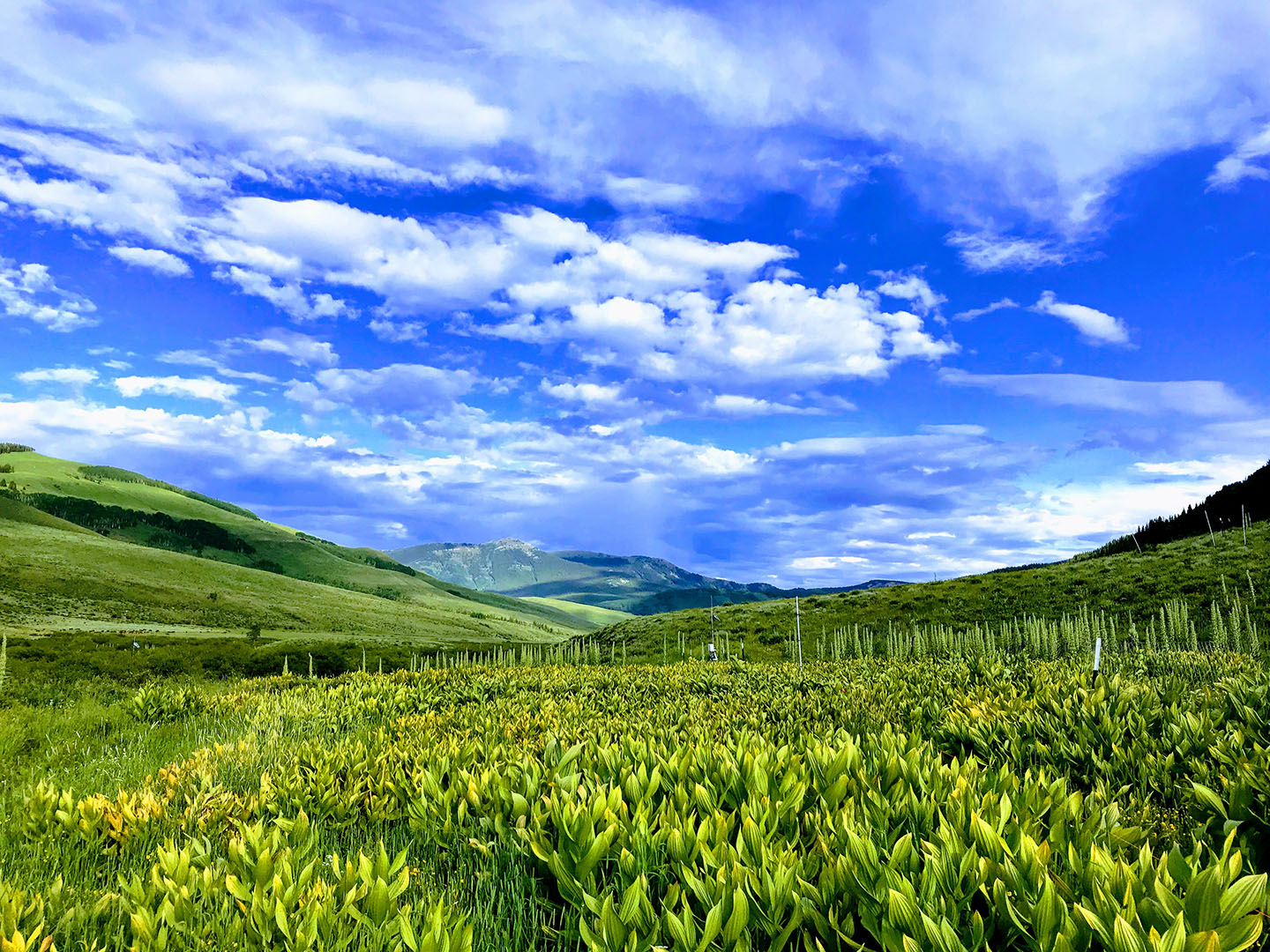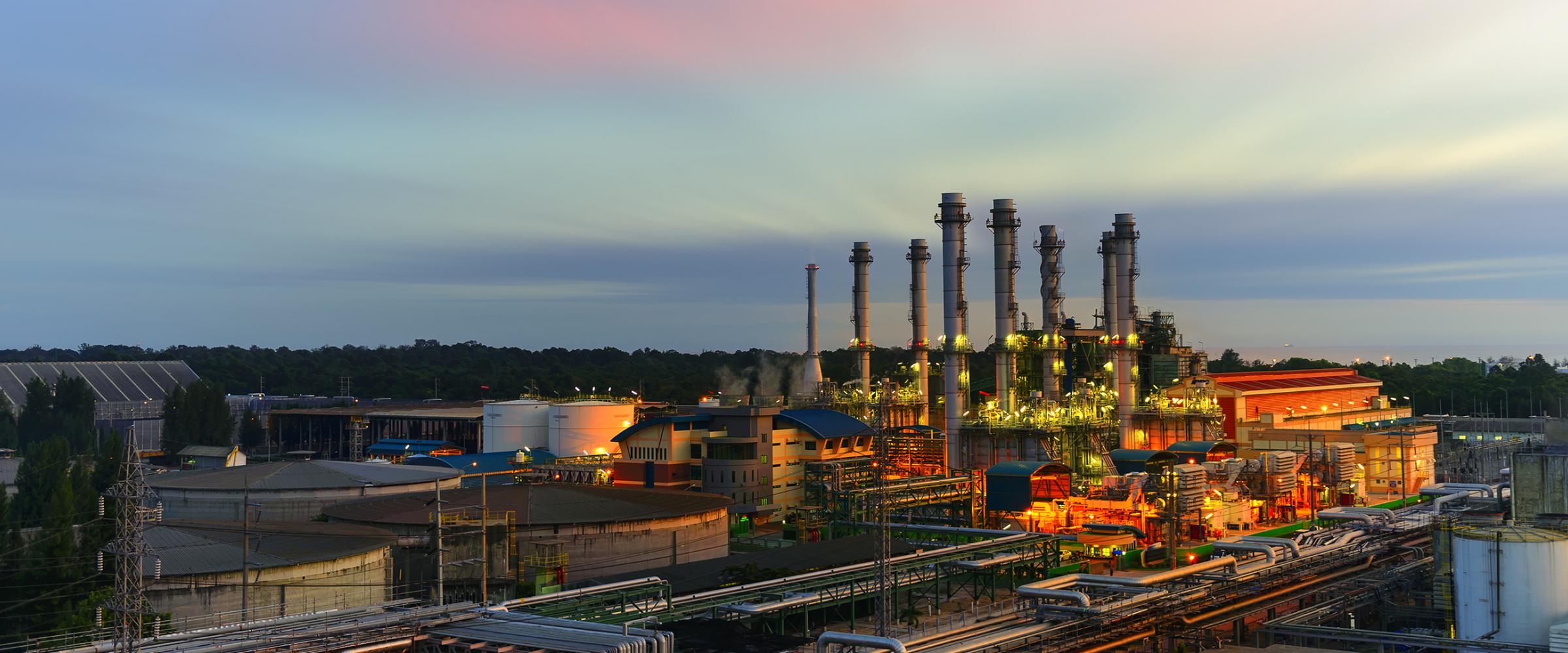 As part of a newly established collaborative, Lawrence Berkeley National Laboratory (Berkeley Lab) will co-lead an effort to establish a bioindustrial manufacturing capability in California's Northern San Joaquin Valley.
Research Scientist and Deputy Director of Host Engineering at the JBEI Thomas Eng is using the gene editing tool CRISPR to create a more sustainable plastic.
What do advanced medicines, renewable fuels, vegan burgers, smart fabrics, petroleum-free plastics, and cruelty-free cosmetics have in common? They're all produced with specially engineered microbes! Yep, microbes. In episode three, we explore the fields of science making this 21st century industrial revolution possible: synthetic biology and biomanufacturing.