Take advantage of scientific data or technical assistance from Berkeley Lab to help solve a technology or product development challenge.
We partner with industry to help advance technologies for commercialization or deployment.
The Strategic Partnerships Office (SPO) brings together interested collaborators and Lab researchers to foster strategic alliances that pave the way to science and technology discoveries.
Clean energy, materials innovation, climate tech, and circular economy startups led by participants in Berkeley Lab's Cyclotron Road entrepreneurial fellowship program have now surpassed $1 billion dollars in follow-on funding from public and private investors from across the United States.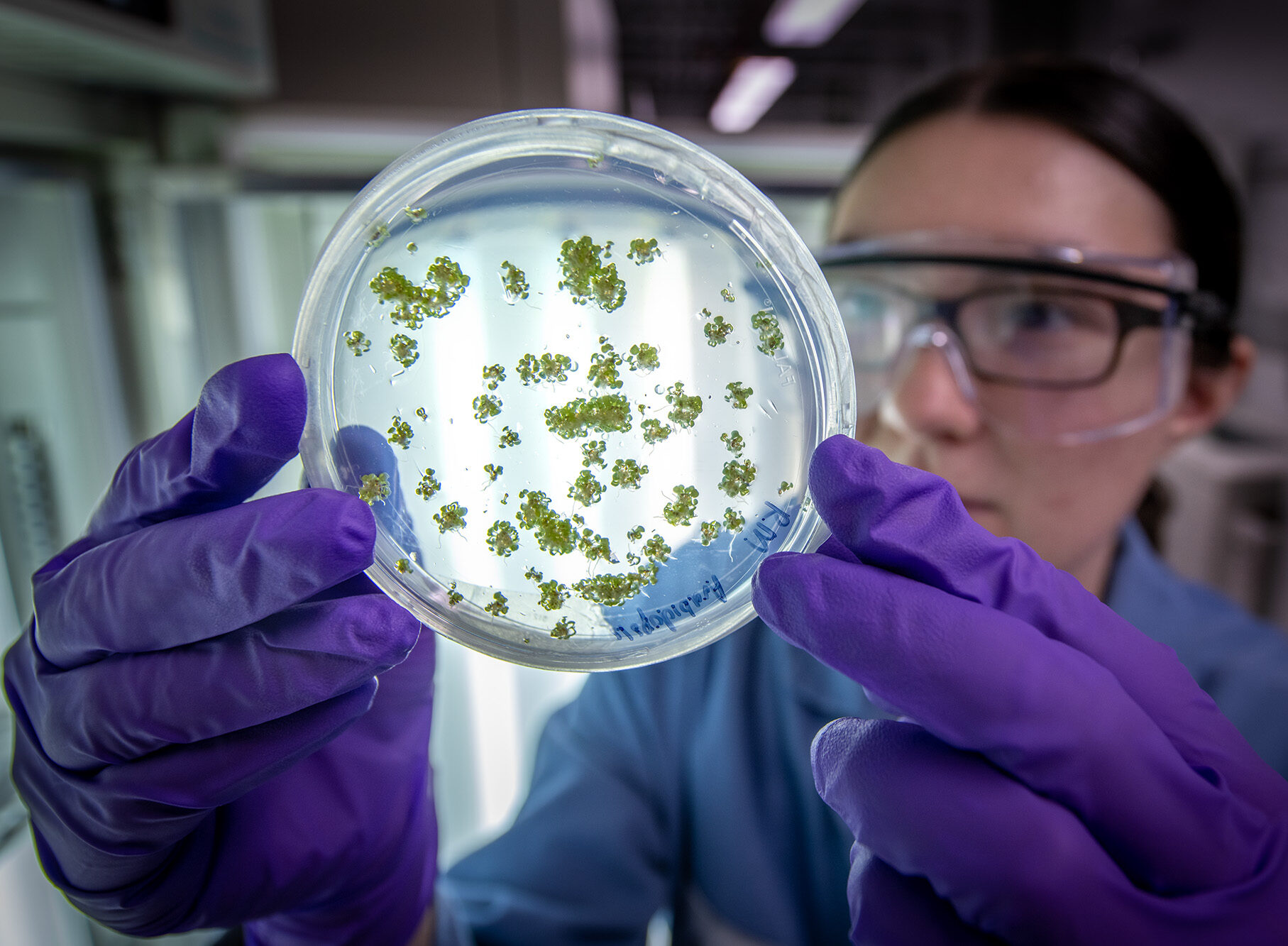 Philanthropy is integral to bringing science solutions to the world. The Berkeley Lab Foundation is the bridge between our research and donors wishing to realize not only what is possible, but what is necessary for a sustainable future.