Smart systems and resilient communities
Sustainable groundwater management
Integrated watershed science and management
Hydroclimatic prediction
Water security
Desalination
"This role combines my passion for developing and leading interdisciplinary and impact-driven research initiatives across both water and energy sectors. We're enabling cutting-edge scientific exploration that can simultaneously advance strategies for climate adaptation and mitigation."
"The human demand for freshwater is growing. Yet our natural resources are nearly tapped out, and climate change is expected to make it worse. It's urgent that we find ways to reuse the water we've already taken from the environment."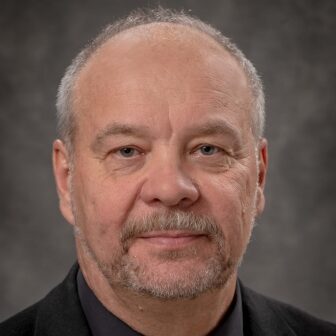 "Our study is an important step toward lowering the cost of desalination. It's also a great example of what's possible in the national lab system, where interdisciplinary collaborations between the basic sciences and applied sciences can lead to creative solutions to hard problems benefiting generations to come."
Using computing resources at NERSC, a team led by Alan Rhoades of the Earth and Environmental Sciences Area has found that the Andean region of Chile could face marked snow loss and roughly 10% less mountain water runoff with global warming of approximately 2.5 degrees Celsius compared to pre-industrial levels over the next three decades. The research highlights the need to implement wide-scale carbon mitigation strategies to maintain snowpack throughout the Americas.
The National Alliance for Water Innovation, or NAWI, was founded in 2017 by three Department of Energy (DOE) national labs — Lawrence Berkeley National Laboratory, Oak Ridge National Laboratory, and the National Renewable Energy Laboratory — to establish the next DOE Energy Innovation Hub. Along with a core group of industry and academic partners, NAWI formed a research consortium to examine the critical technical barriers and research needs to radically lower the cost and energy of desalination. NAWI is led by Lawrence Berkeley National Laboratory and headquartered in Berkeley, California.