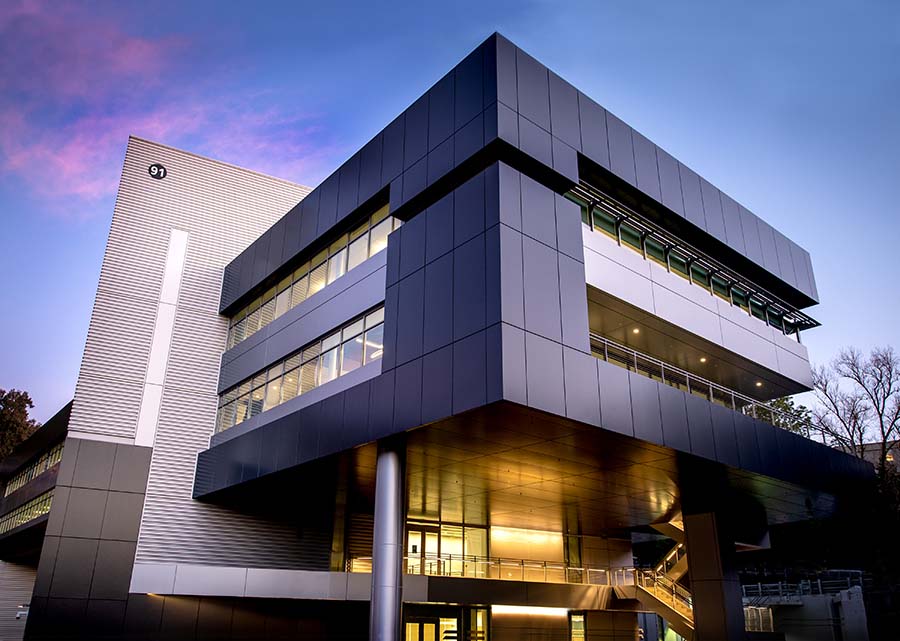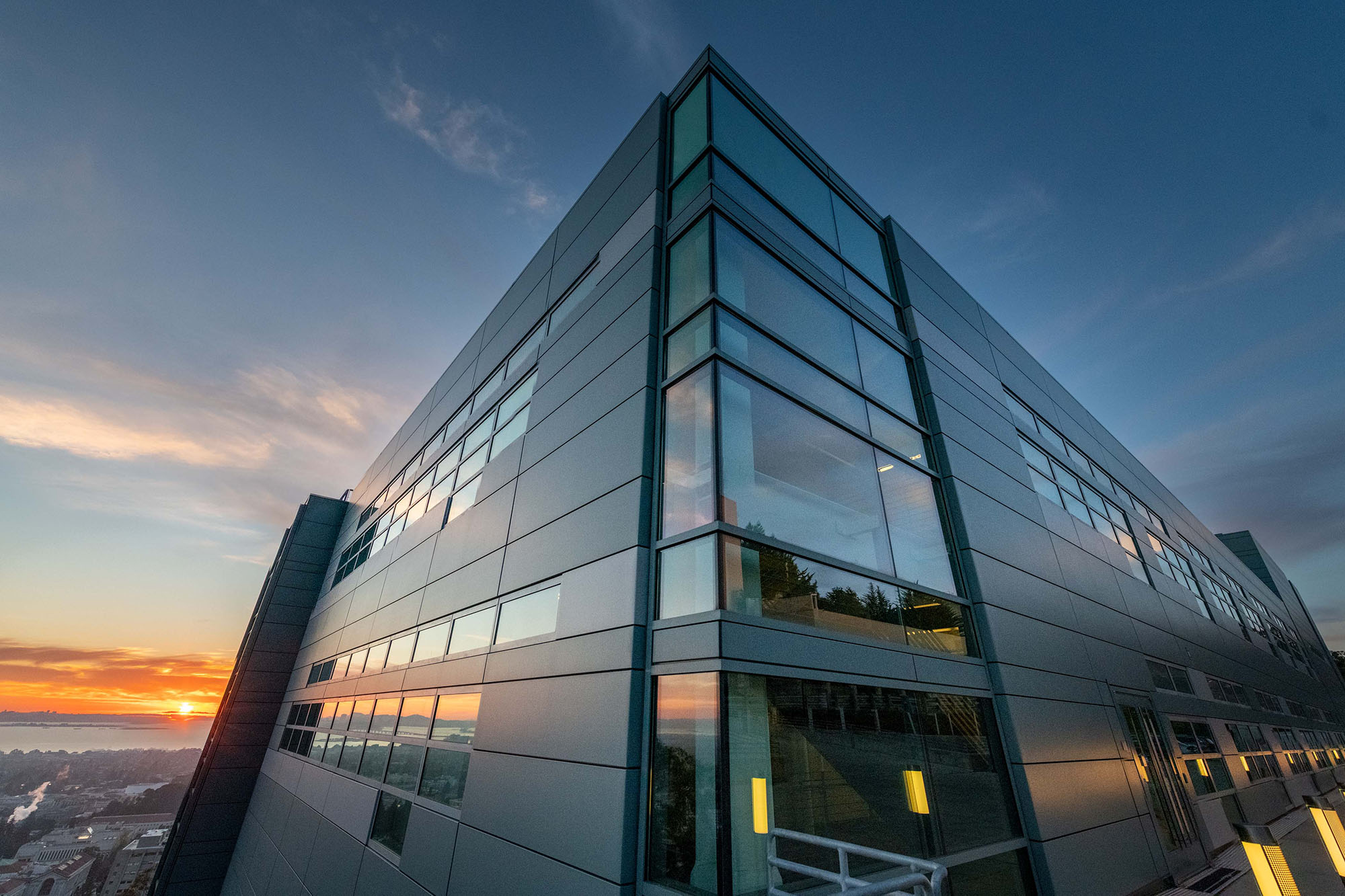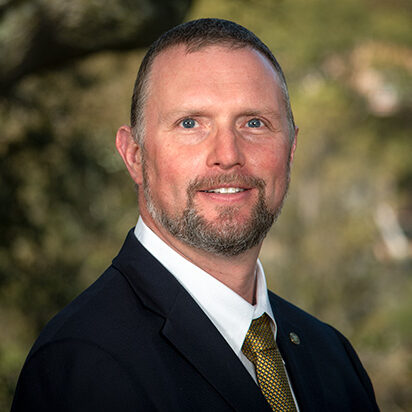 Researchers in Berkeley Lab's Accelerator Technology & Applied Physics (ATAP) Division, Molecular Foundry, and National Energy Research Scientific Computing Center have recently demonstrated a more effective technique for creating quantum emitters using pulsed ion beams, deepening our understanding of how quantum emitters are formed.
World-class facilities, centers, research equipment, and advanced instruments are available to support the experimental and data needs of researchers, agencies, and companies.
Our Strategic Partnerships Office can help.