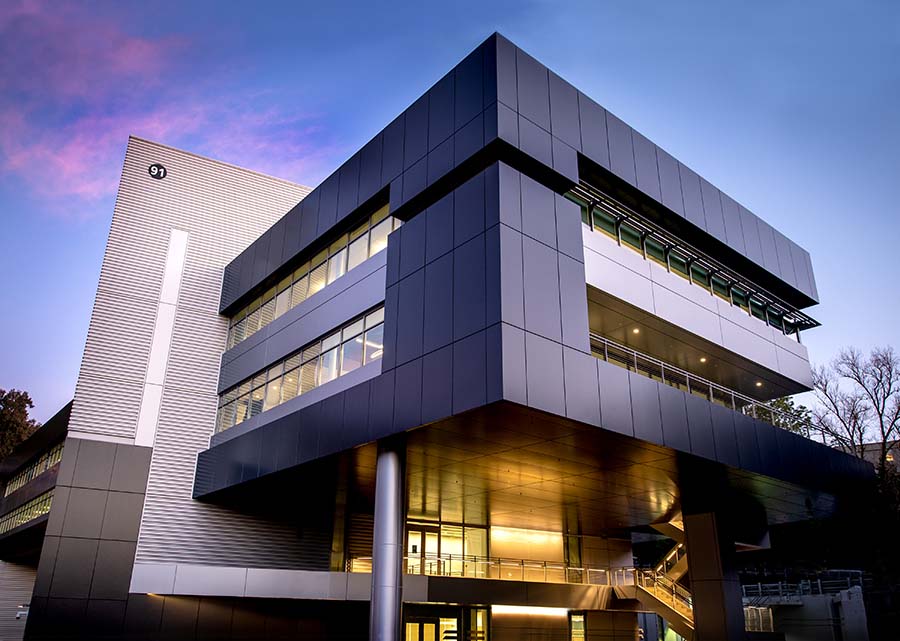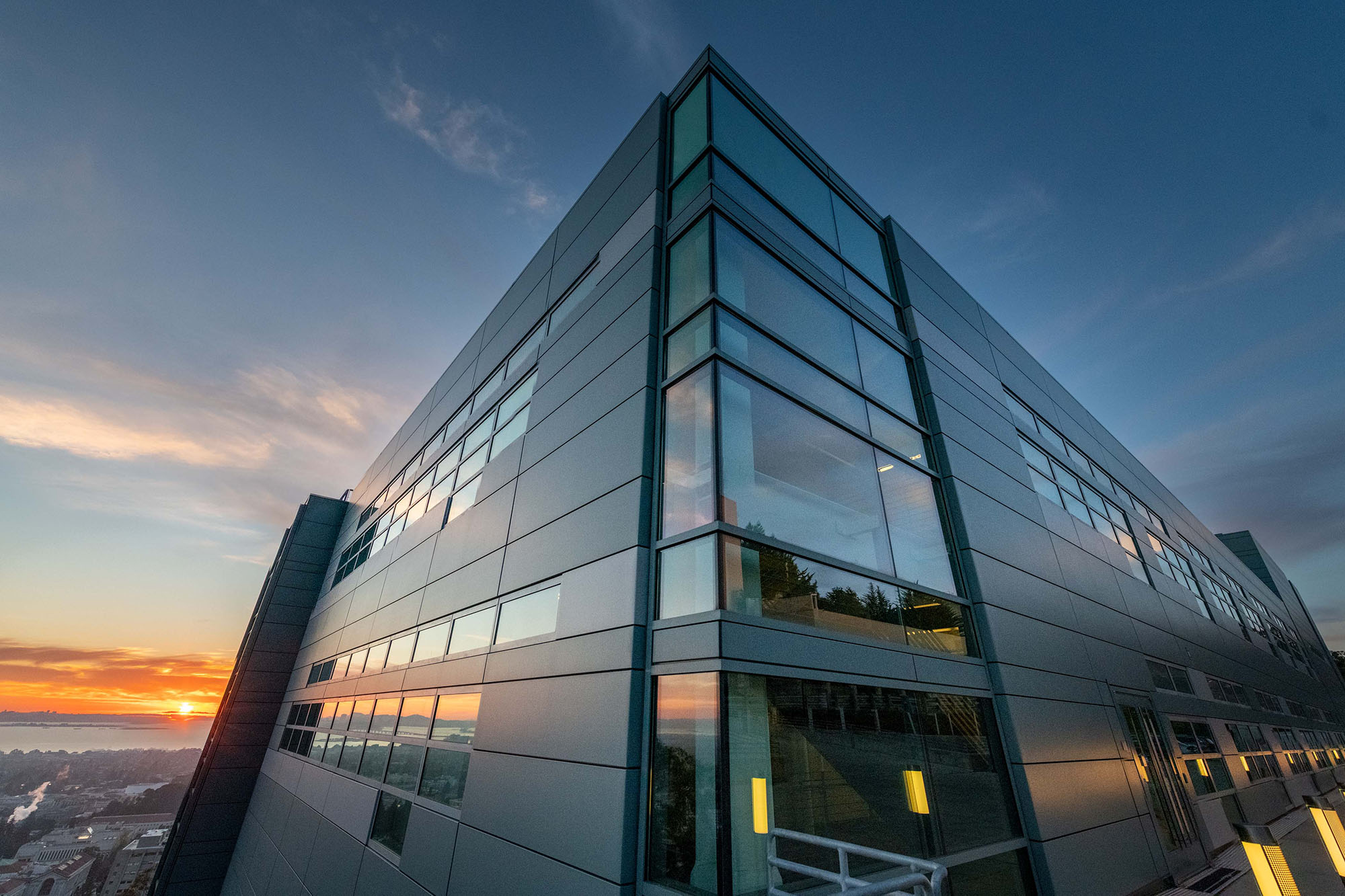 These new membranes could allow high-voltage battery cells to operate at higher power and more efficiently, important factors for both electric vehicles and aircraft. The research took advantage of capabilities available at DOE national user facilities managed by Berkeley Lab, including the Molecular Foundry, Advanced Light Source, and NERSC.
World-class facilities, centers, research equipment, and advanced instruments are available to support the experimental and data needs of researchers, agencies, and companies.
Our Strategic Partnerships Office can help.