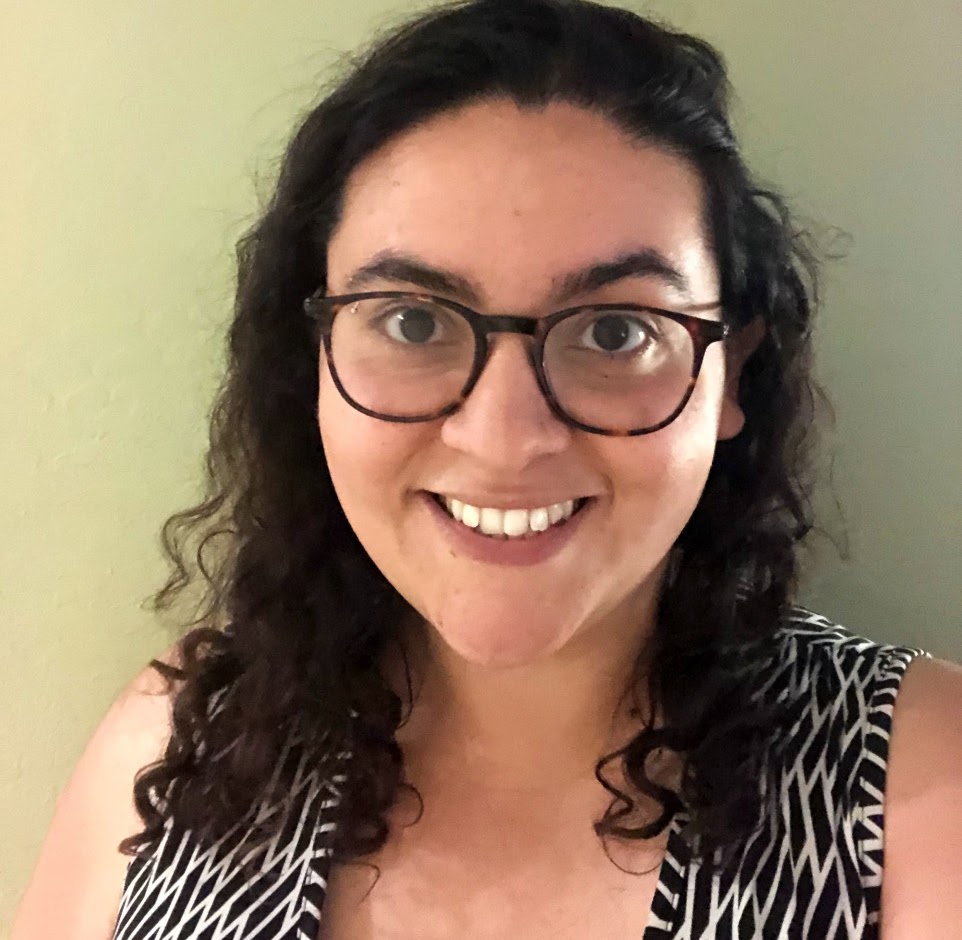 "My career goal is to inspire the next generation into STEM careers and especially reach out to students who are underrepresented in the sciences, particularly Latinx, Black, Native American, female, and non-binary students."
"The biggest reward as a mentor is when my interns were able to get jobs they wanted or further their education (in part) because of the skills they acquired in my lab. I am even more proud, when interns want to stay in Berkeley Lab to further their projects."
"Working with the Berkeley Lab Postdoc Association has allowed me to connect with postdocs from a wide variety of backgrounds and disciplines. Some of these connections have resulted in both close friendships and fascinating interdisciplinary collaborations between disparate fields of science."
Thanks to a special grant from the Department of Energy's Office of Science's Workforce Development for Teachers and Scientists department, WD&E sponsored former intern Claudia Bird's travel to the annual American Indian Science and Engineering Society (AISES) conference. As a Community College Intern (CCI) from Berkeley City College, Bird joined Berkeley Lab's ATLAS High Luminosity Upgrade LHC Upgrade project.
The 2023 Berkeley Lab Research SLAM was held on Thursday, September 21st, at Berkeley Lab's Building 50 Auditorium. Two SLAM alumni co-hosted the culminating live event, Revathi Jambunathan, Research Scientist at the Applied Math & Computational Research Division, and Bashir Mohammed, Senior Staff AI Architect at Intel and SIAM Policy Fellow. Twelve finalists took the stage to communicate their science in a clear and concise three minutes to impress the panel of esteemed judges.