Sustainable transportation fuels
Carbon negative biorefineries
Techno-economic analysis
Biofuel process development and scale-up
Bio-advantaged fuels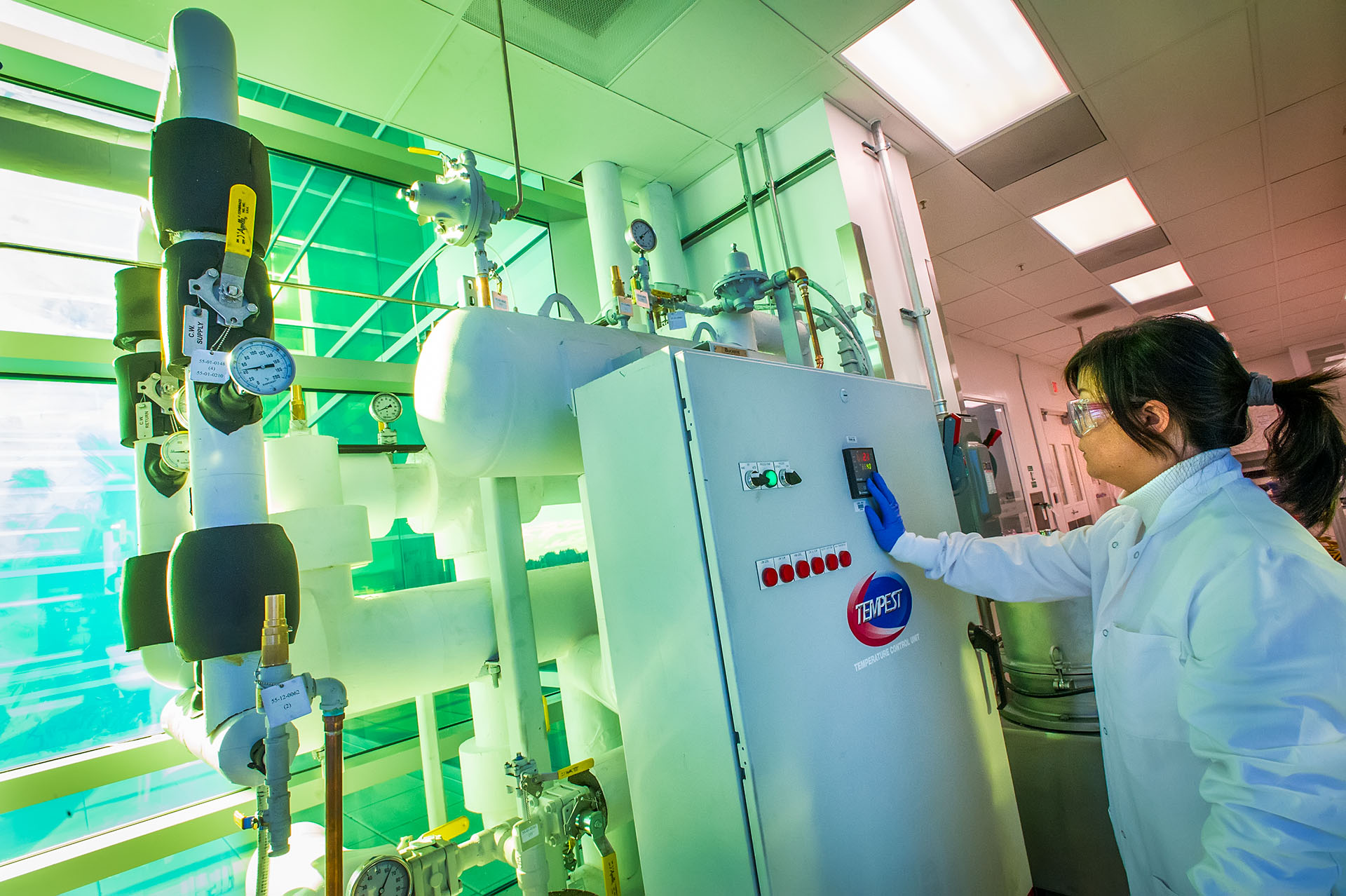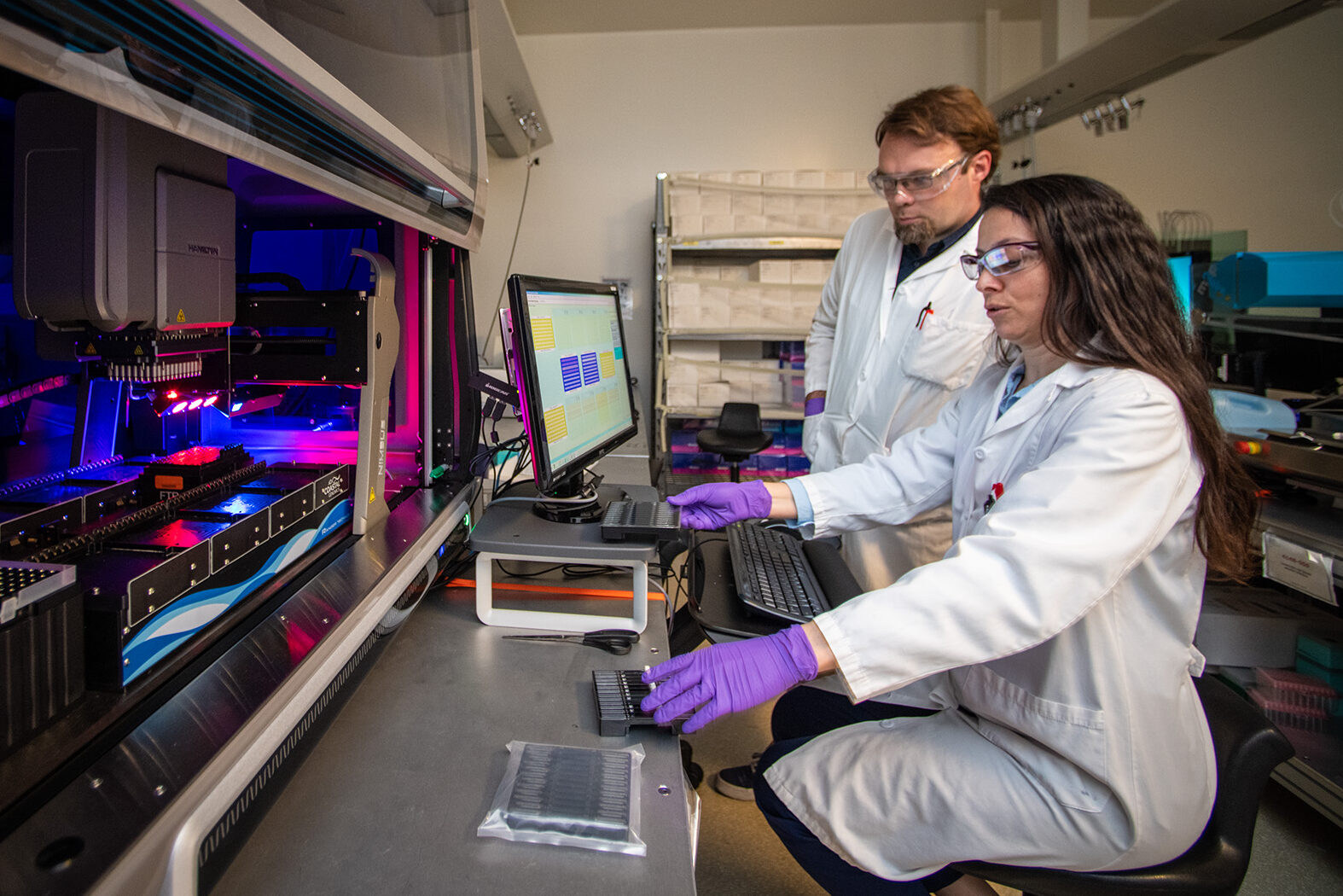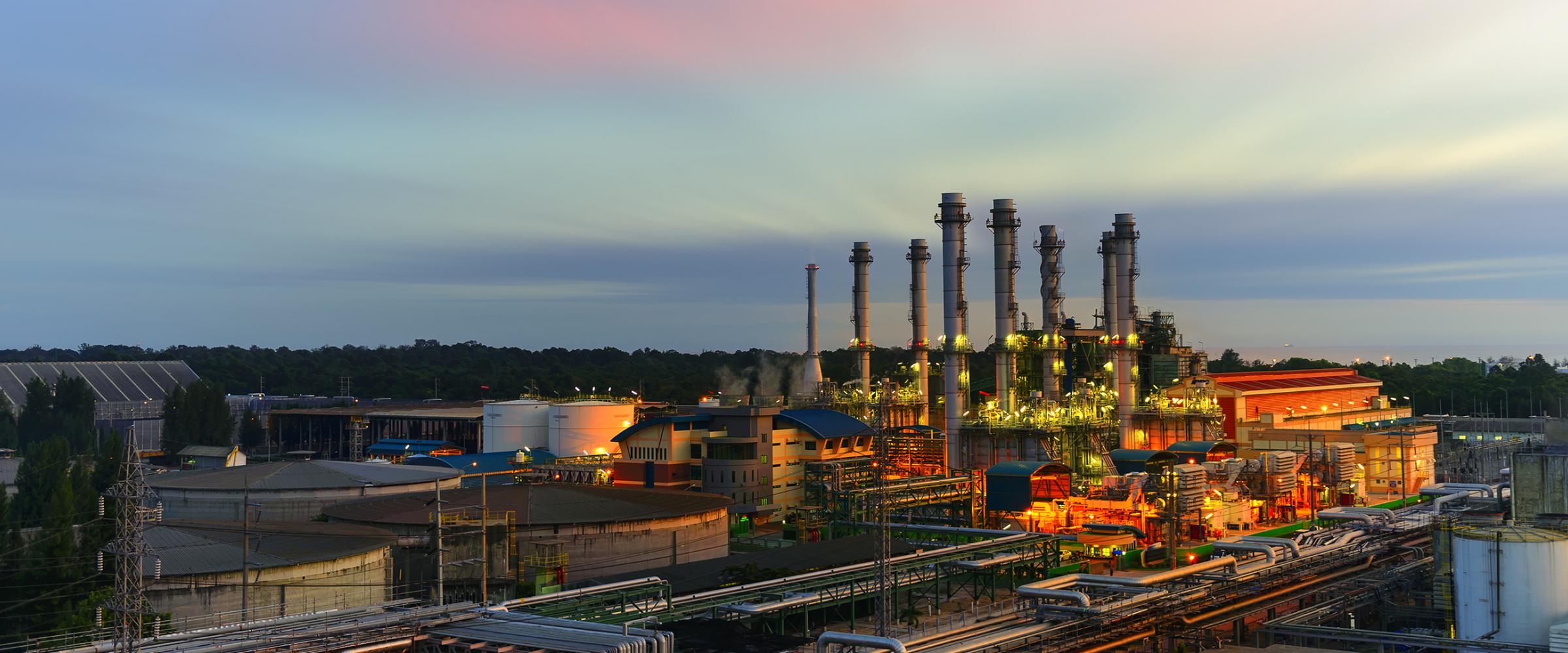 Taek Soon Lee is the director of Pathway and Metabolic Engineering at the Joint BioEnergy Institute (JBEI) and a staff scientist in the Biosciences Area. His research focuses on identifying potential drop-in biofuels and building and optimizing the metabolic pathway to produce these target fuels in microbes.
Deepika Awasthi is a project scientist in the Biological Systems and Engineering Division and in the Microbial & Enzyme Discovery group at JBEI. Her research focuses on bioenergy and biomanufacturing by combining synthetic biology and metabolic engineering to develop microbial systems for better utilization of biomass and gaseous one-carbon substrates.
Eric Sundstrom is a staff scientist within the Biosciences Area and leader of the fermentation team within the Advanced Biofuels and Bioproducts Process Development Unit (ABPDU). His research focuses on process development, integration, and scale-up for biomanufacturing, including development of sustainable aviation fuels and utilization of gaseous feedstocks.
One of the most abundant terrestrial polymers (large molecules made of repeating subunits called monomers) on Earth, lignin surrounds valuable plant fibers and other molecules that could be converted into biofuels and other commodity chemicals – if we could only get past that rigid plant cell wall.
In a paper published in the journal Nature Microbiology, researchers prove that a group of anaerobic fungi – Neocallimastigomycetes – are up to the task.
Biologist Benjamin Cole is digging into a new frontier of plant science that combines advanced genetic techniques, computer modeling, and real-world experiments to study plant cells' sophisticated interactions and make new discoveries about the species that we rely on for food, fuel, and health.