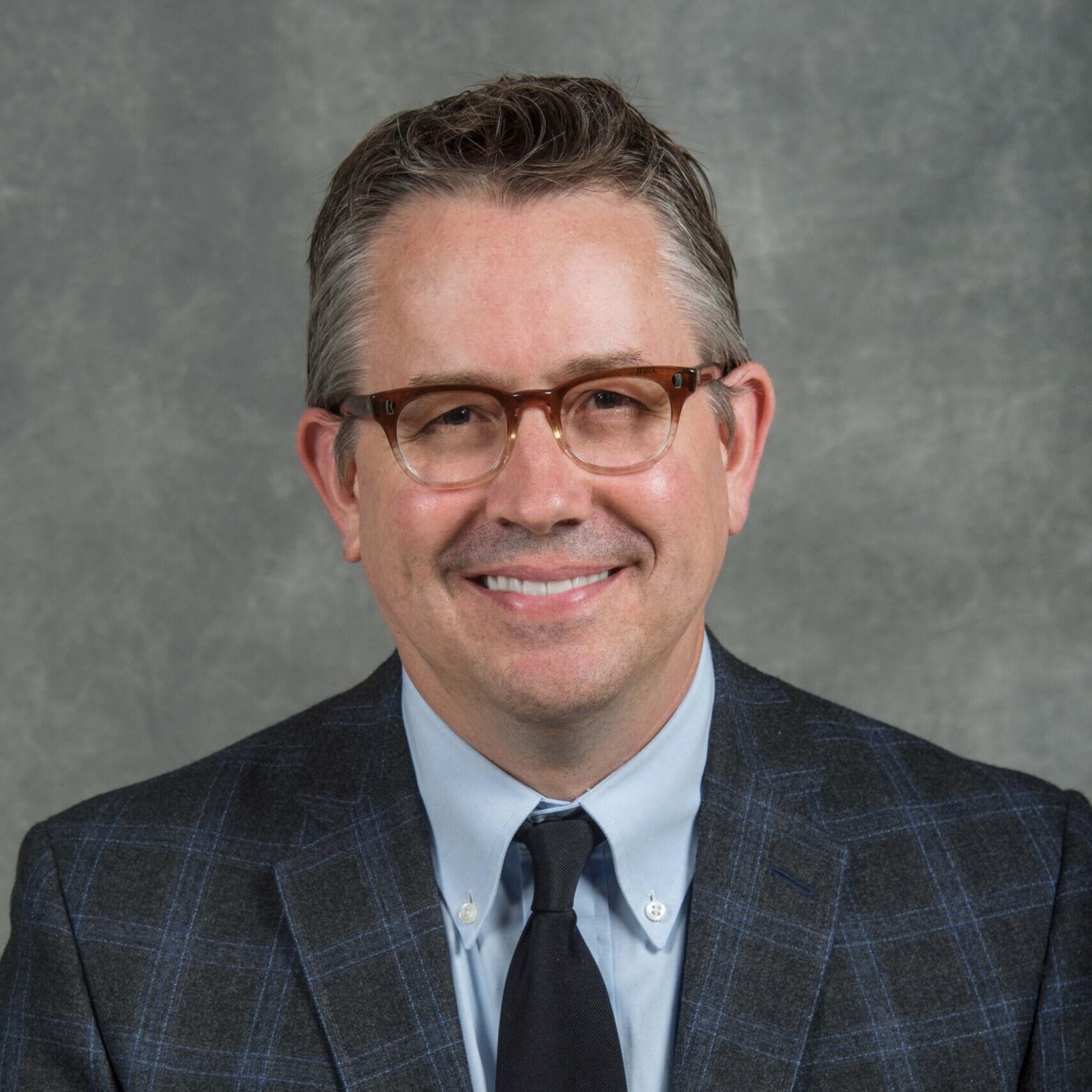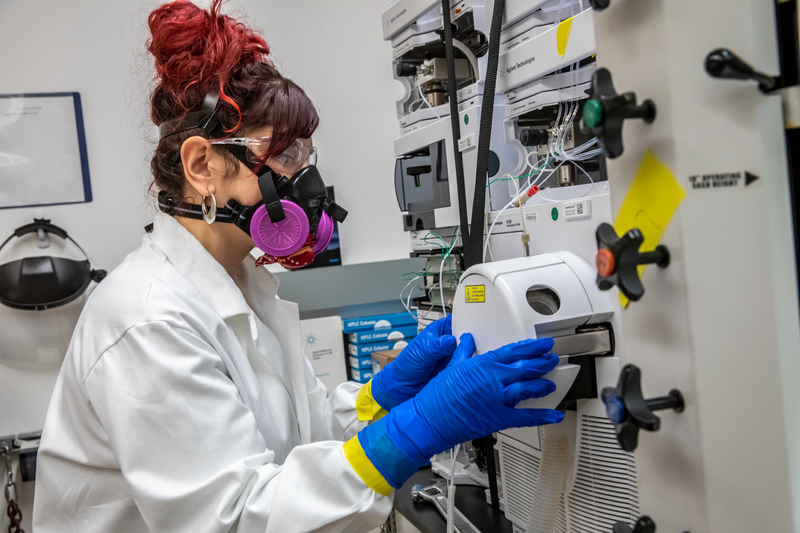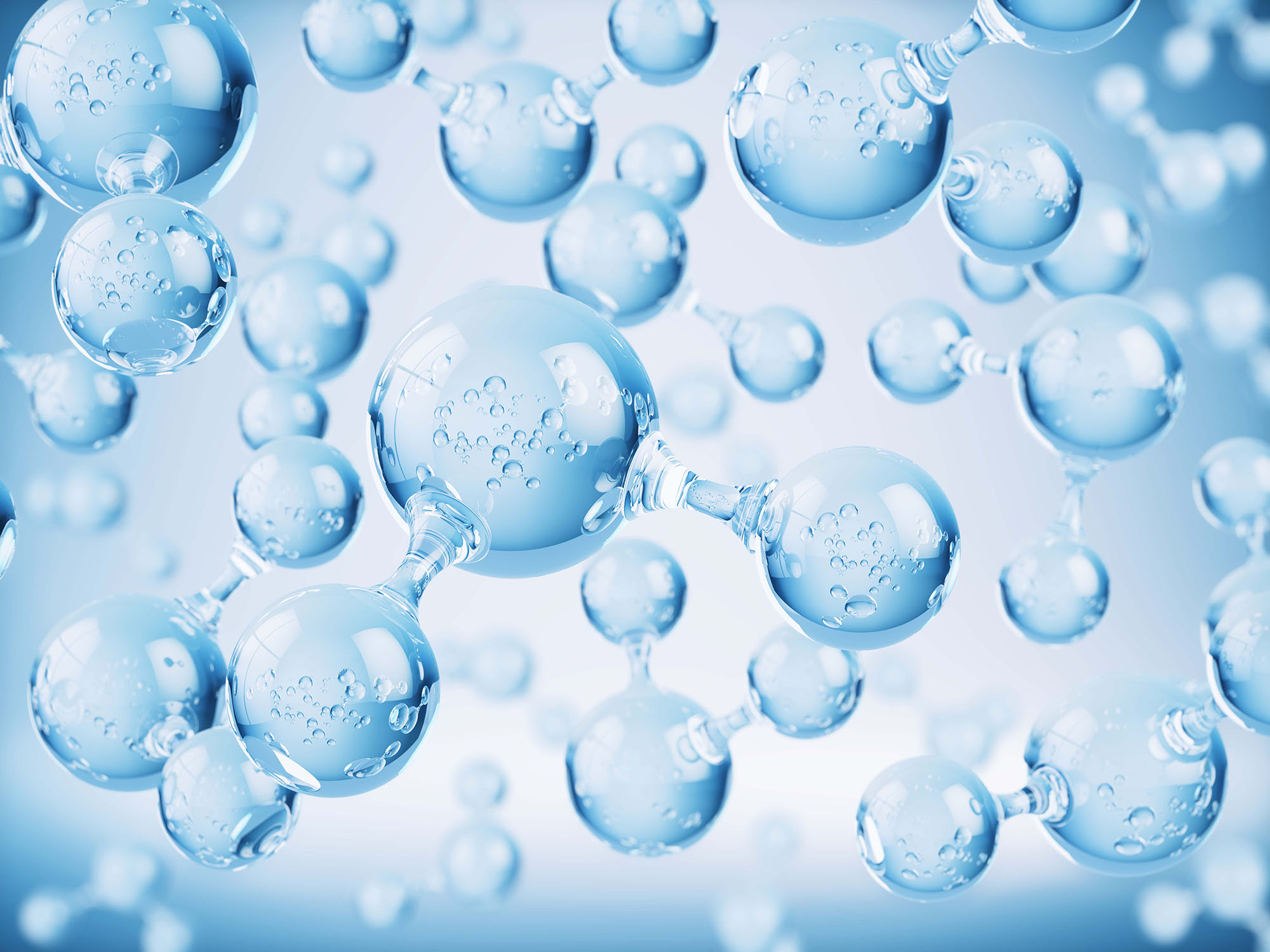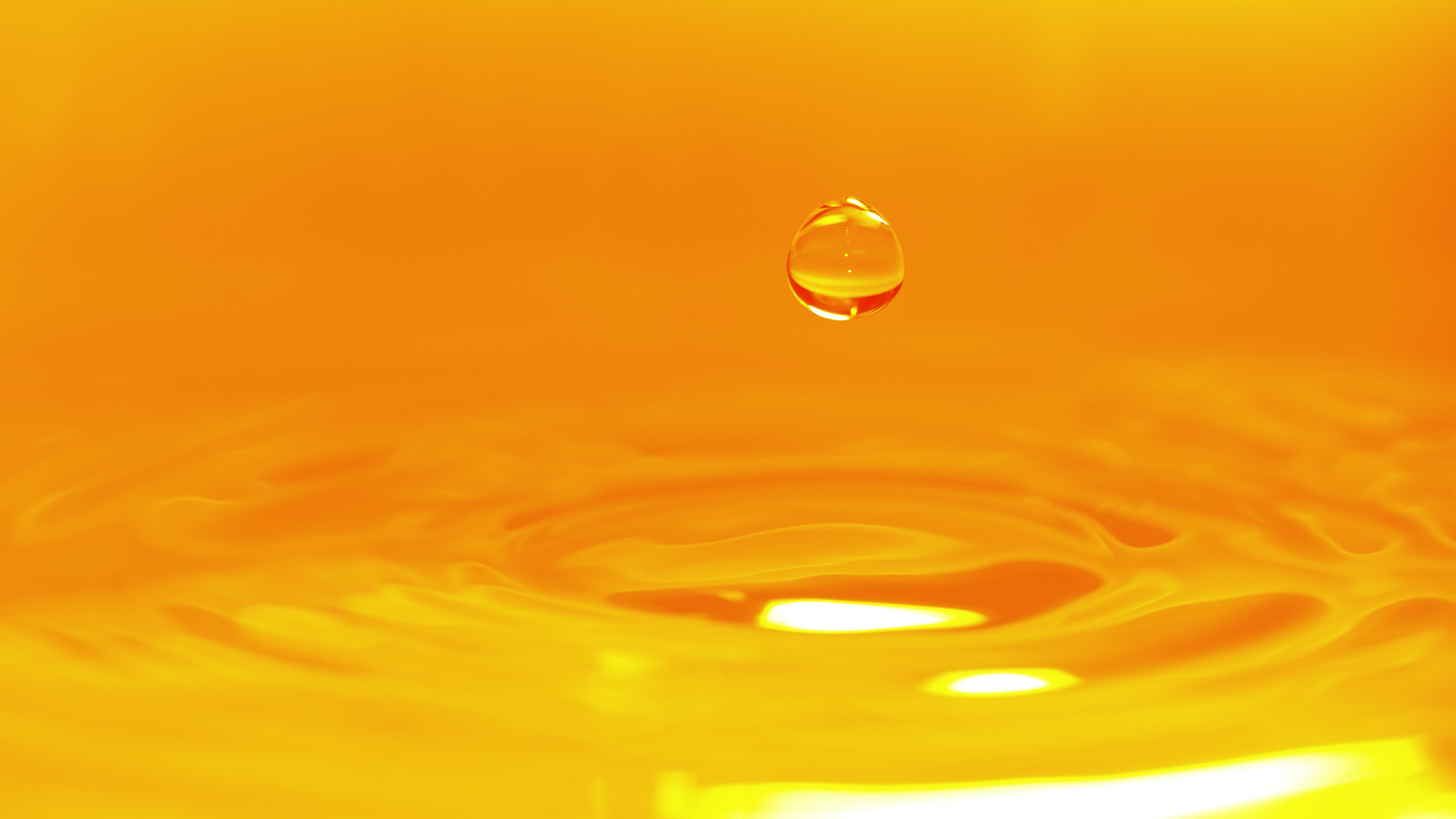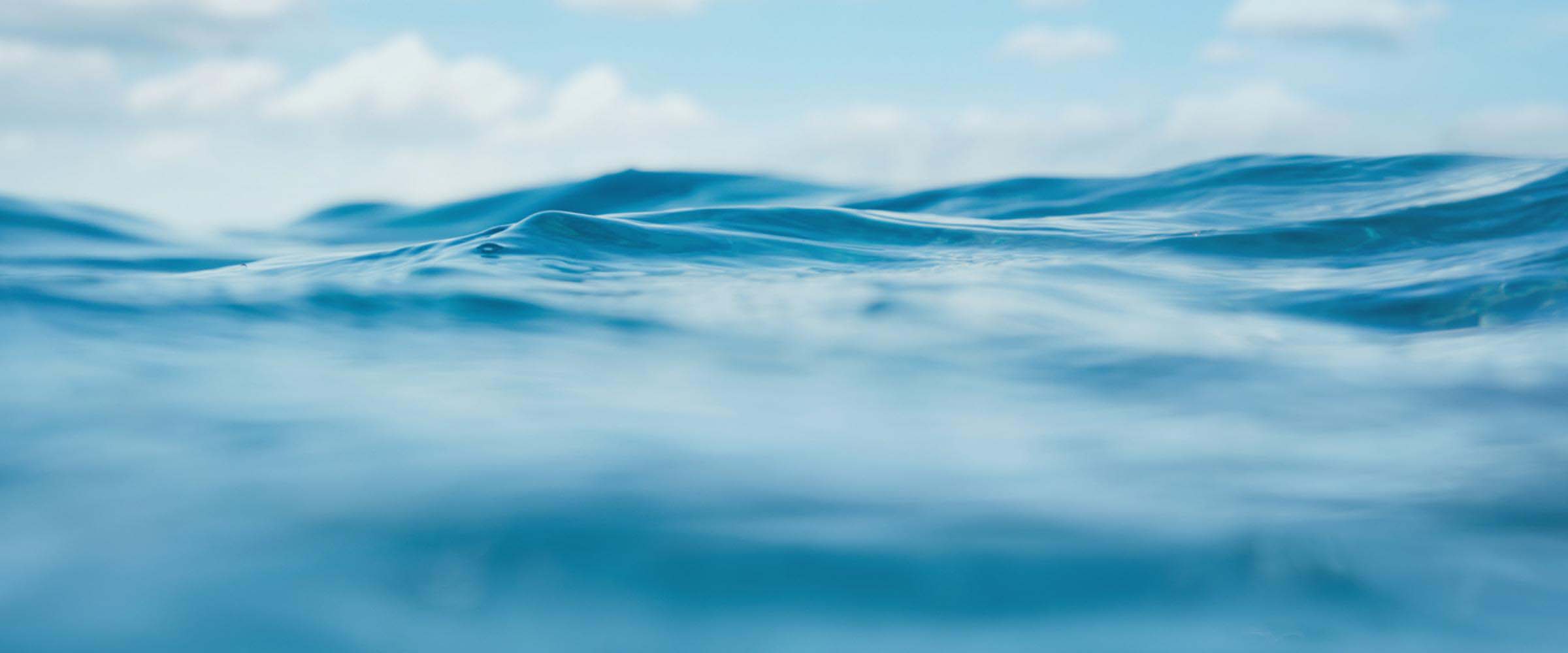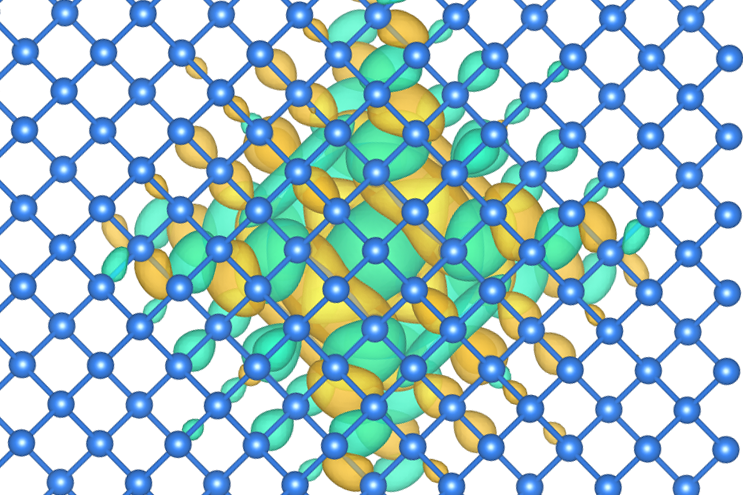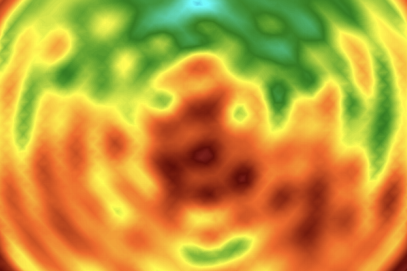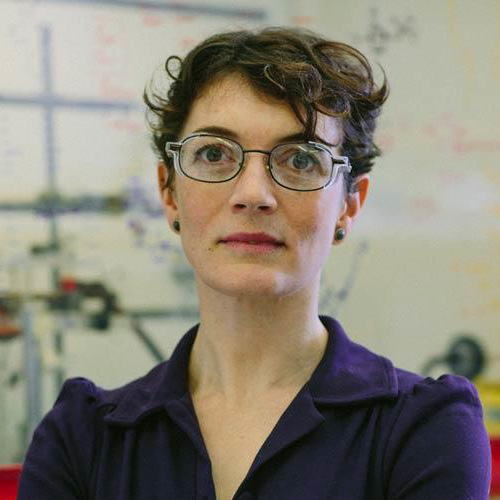 Polly Arnold is the director of Berkeley Lab's Chemical Sciences Division and a faculty professor in UC Berkeley's Chemistry department. Her research is focused on exploratory synthetic chemistry of heavy elements, the f-block of the periodic table, and the development of homogeneous catalysis using the earth-abundant rare earths.
Ting Xu is a faculty senior scientist and professor of chemistry and materials science and engineering at UC Berkeley. Her lab is designing, characterizing, and understanding complex systems of synthetic polymers, nanoparticles, and biomolecules to develop new functional materials that exhibit novel electronic, photonic, and biological properties.
Brett Helms is a staff scientist in the Molecular Foundry's Organic and Macromolecular Synthesis facility. His research focuses on designing and applying organic and polymeric materials to solve problems in energy and sustainability, including next-generation batteries, membrane separations, and more recyclable polymers for the circular economy.
A team led by Lawrence Berkeley National Laboratory (Berkeley Lab) scientists have developed a new self-assembling nanosheet that could radically accelerate the development of functional and sustainable nanomaterials for electronics, energy storage, health and safety, and more.
Berkeley Lab researcher Natalia Molchanova is working on advancing low-cost biotech solutions through synthetic protein molecules called peptoids at the Molecular Foundry.
This episode features three scientists working to manage the planet's plastic addiction by developing smarter materials that avoid the pitfalls of 20th century plastics. We talk about the challenges of the current recycling and composting systems, philosophies of materials design, why trying to recycle some things is just "wishcycling," and why we can allow ourselves to feel a little optimism — even though the news paints a pretty bleak picture sometimes.