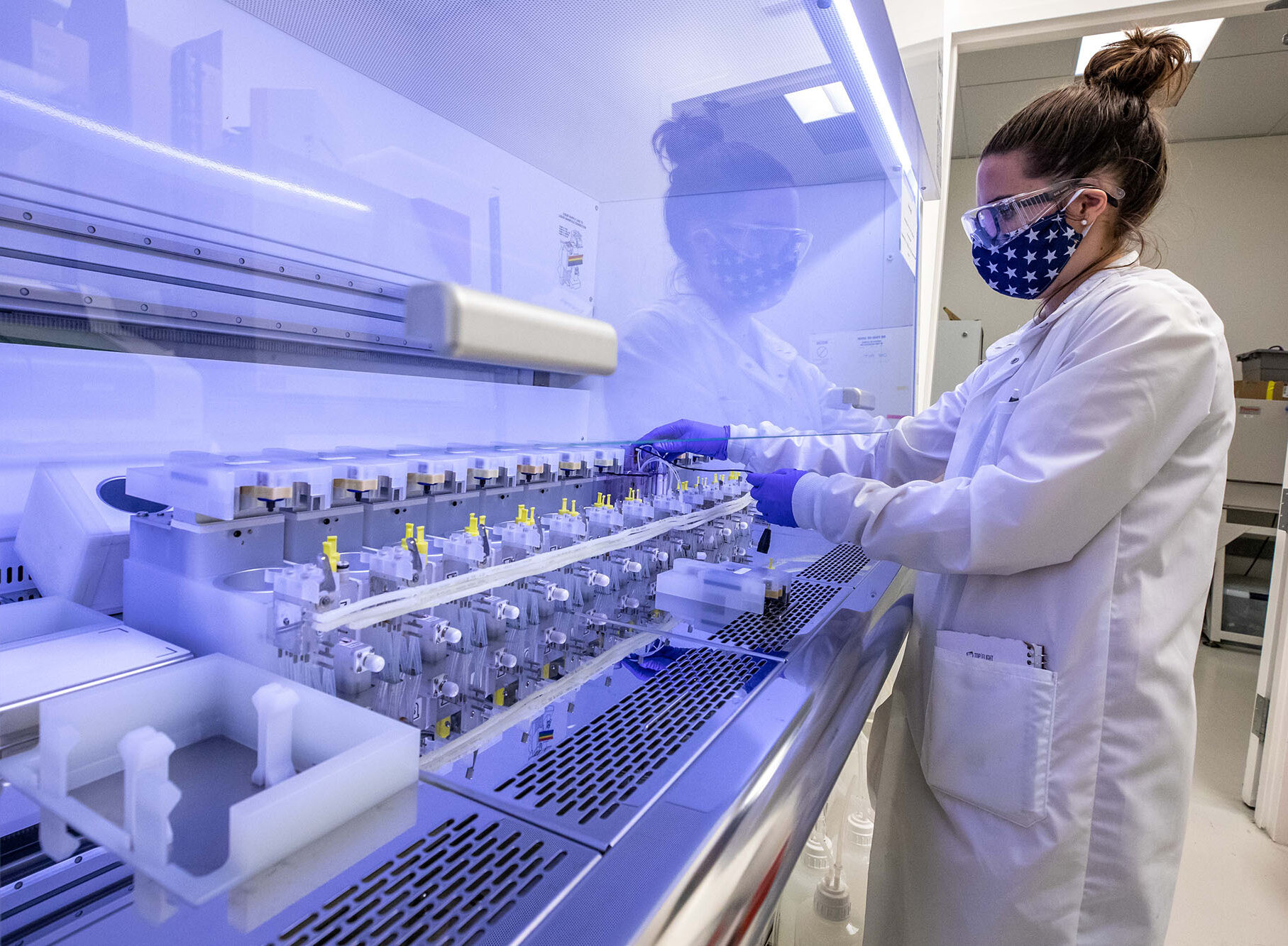 Nearly 14,000 researchers per year access the unique capabilities at our five national user facilities and other world-class experimental facilities. See how we can help advance your science.
We are committed to partnering with researchers, companies, agencies, nonprofits, and philanthropies to bring science solutions to humanity's greatest challenges.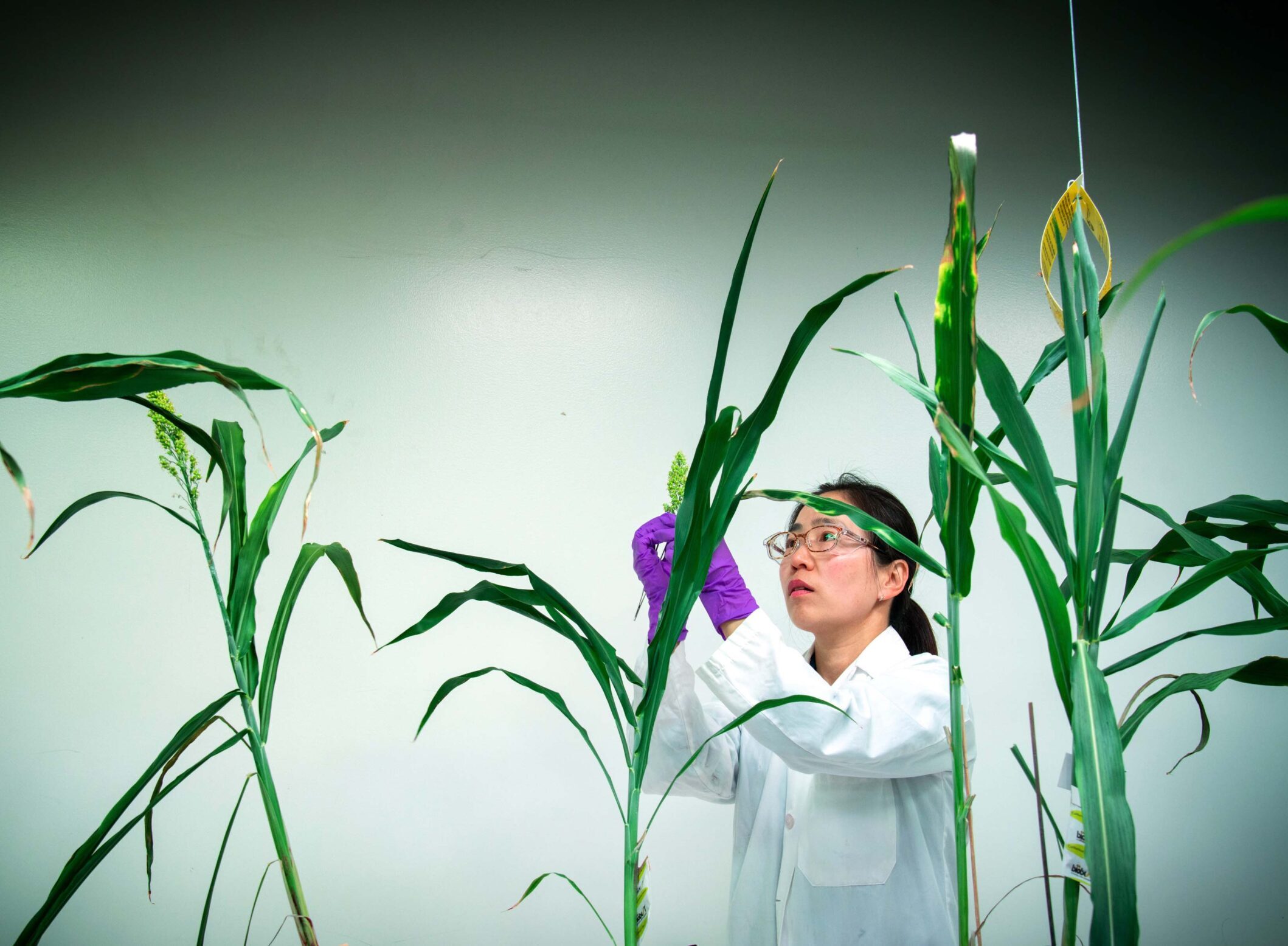 Looking for a career doing or supporting science, or an internship or to take your next step? Here are some great opportunities.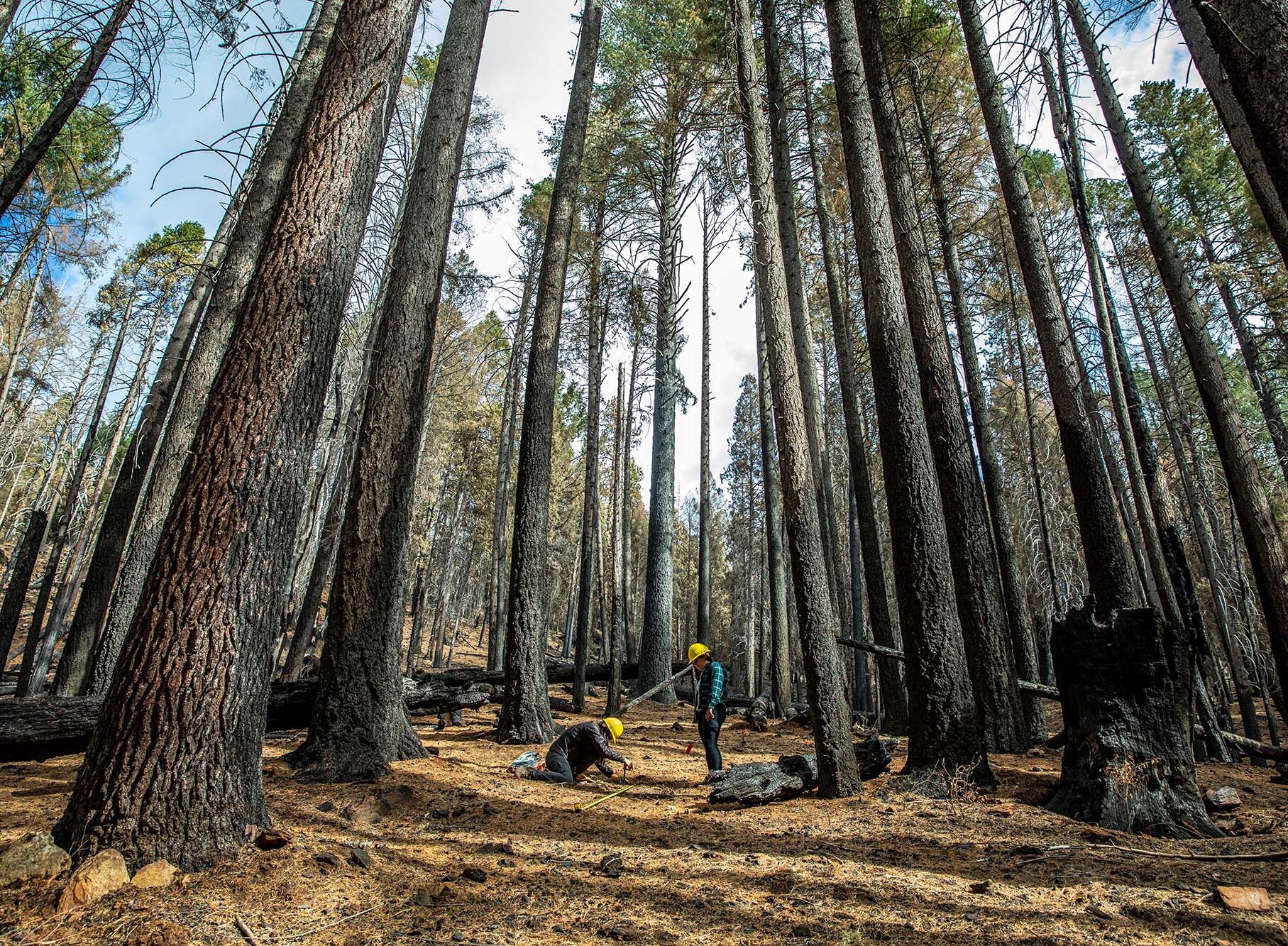 See how we make an impact in partnership with local organizations and our Bay Area neighbors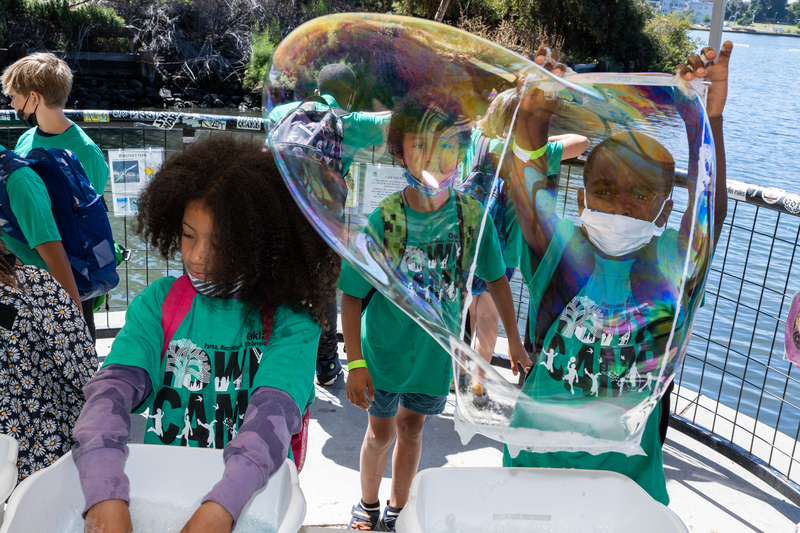 Are you a parent, educator, or student looking for STEM education opportunities? Here are some top K-12 programs and resources.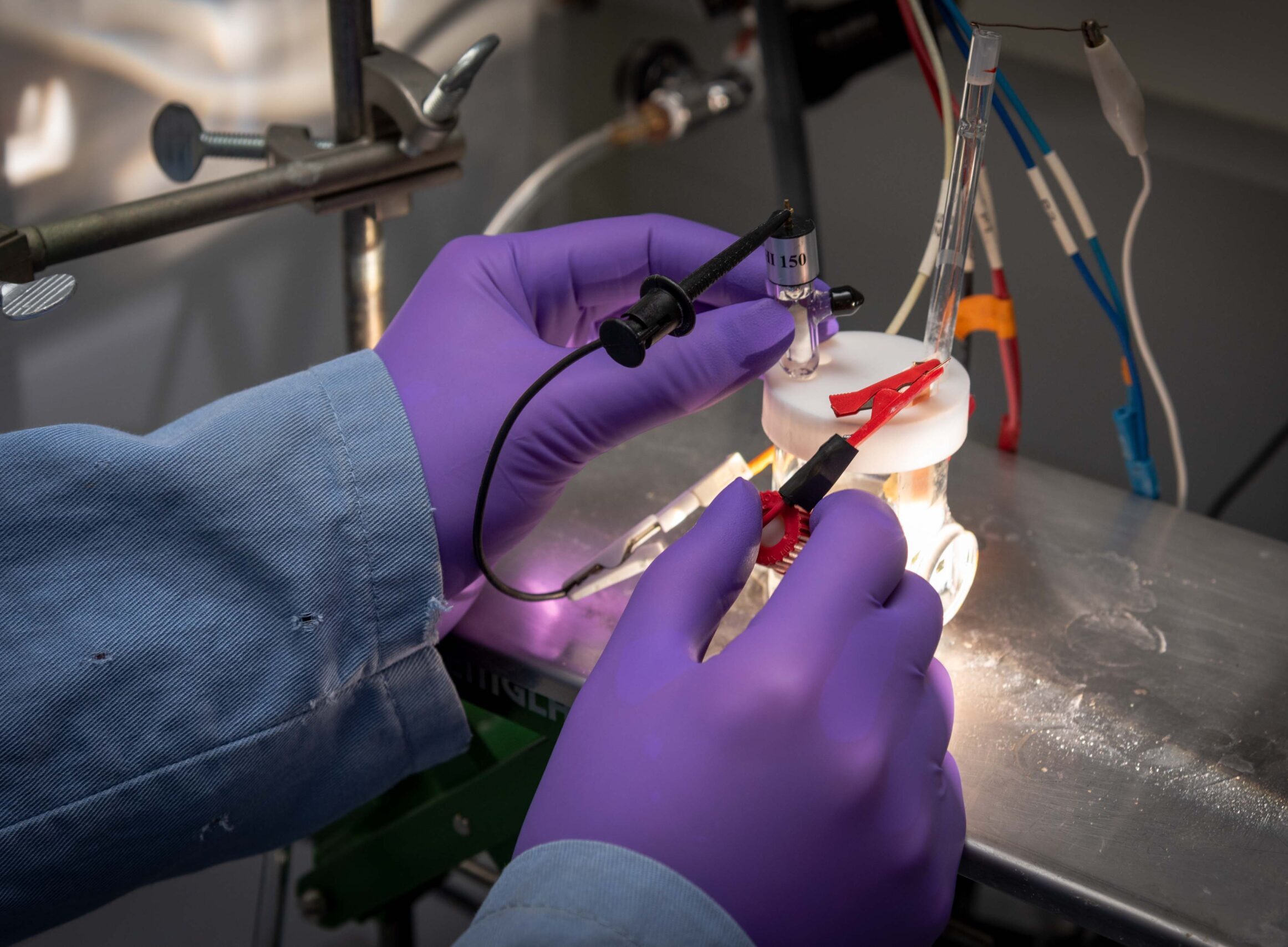 Attend a science event, take a tour, or sign up for updates about Berkeley Lab's research. Get your science fix right here.