What is dark matter?
What is dark energy?
What happened during inflation?
What does the universe tell us about the fundamental particles?
What's wrong with gravity?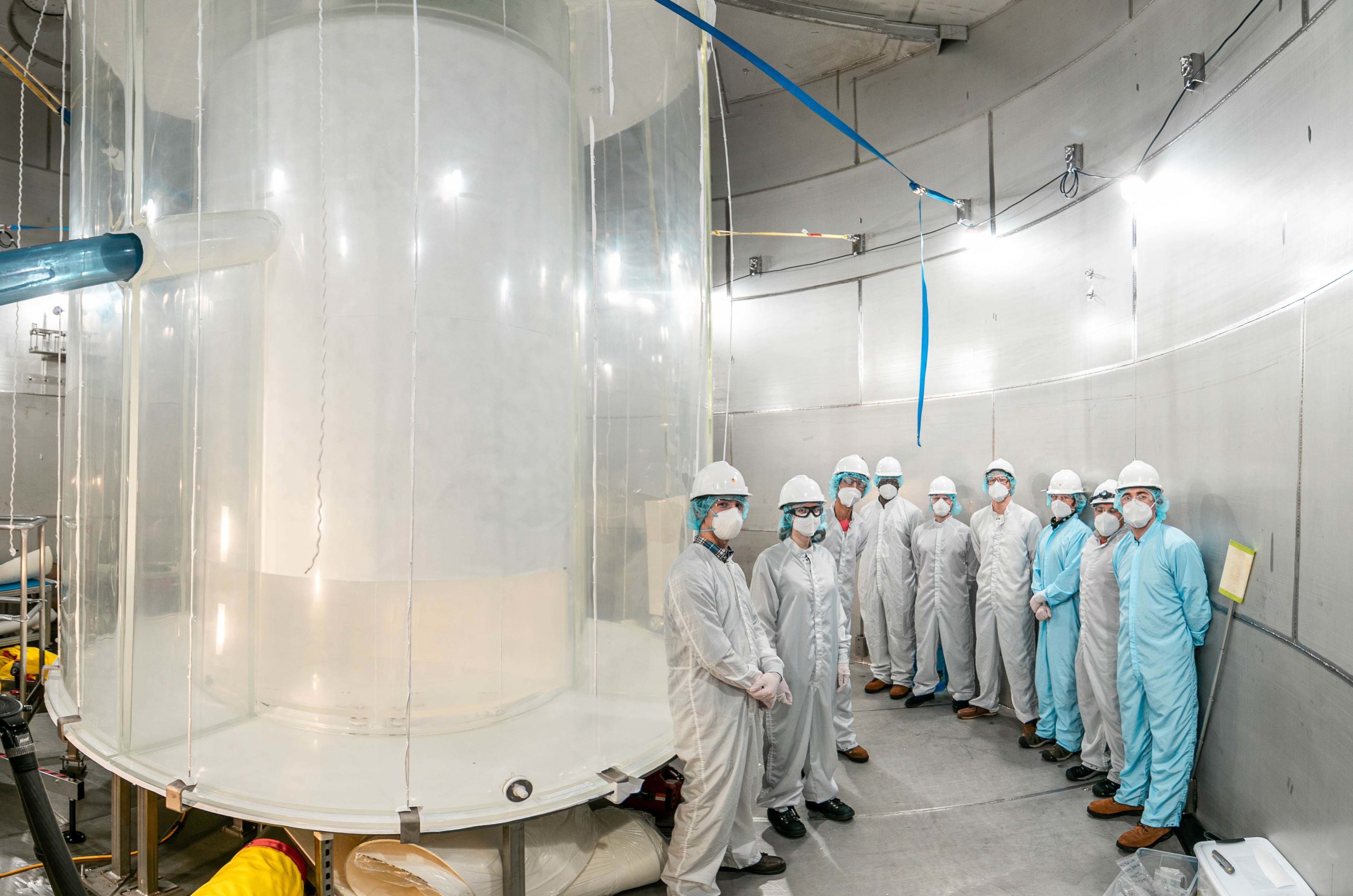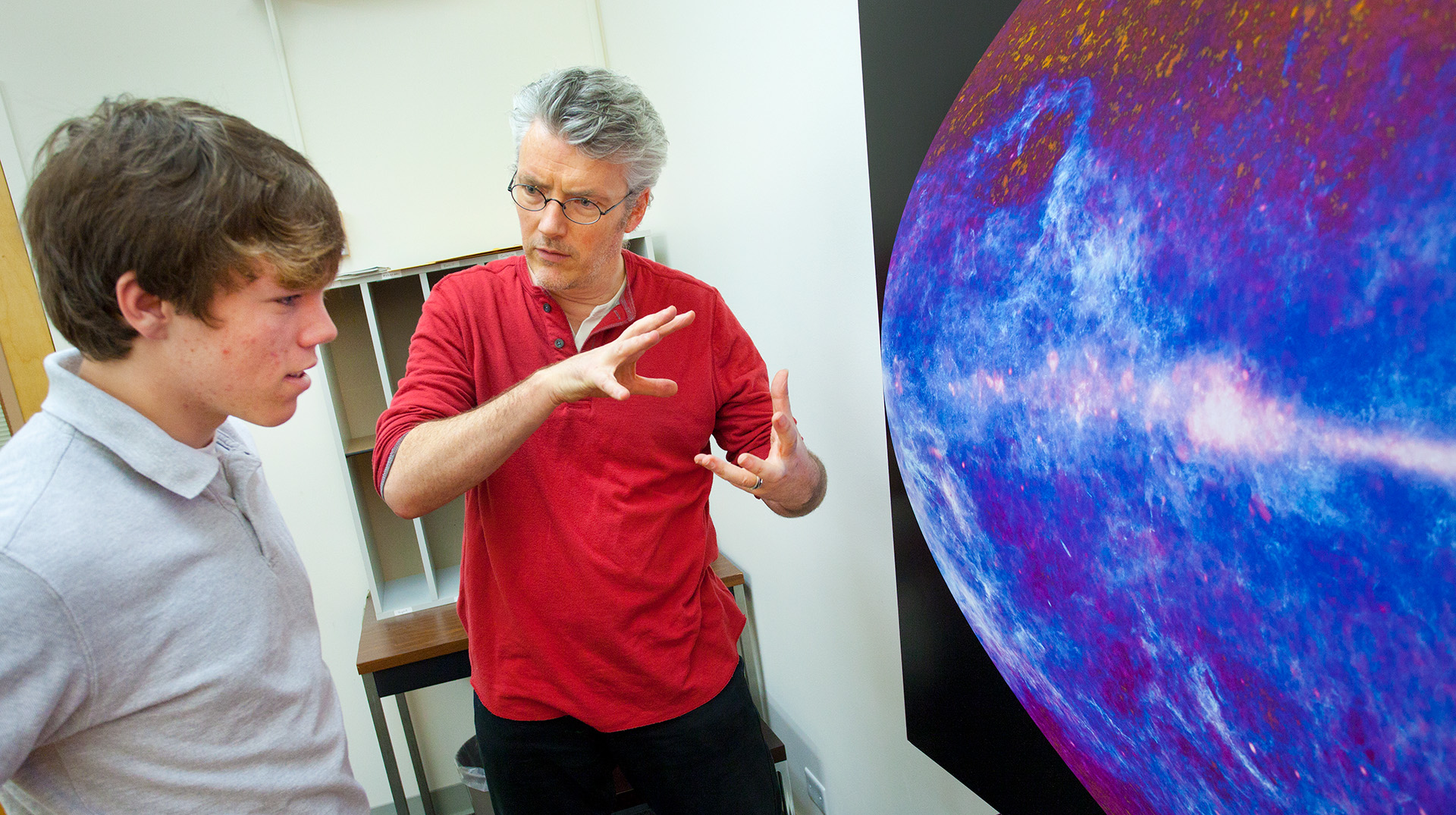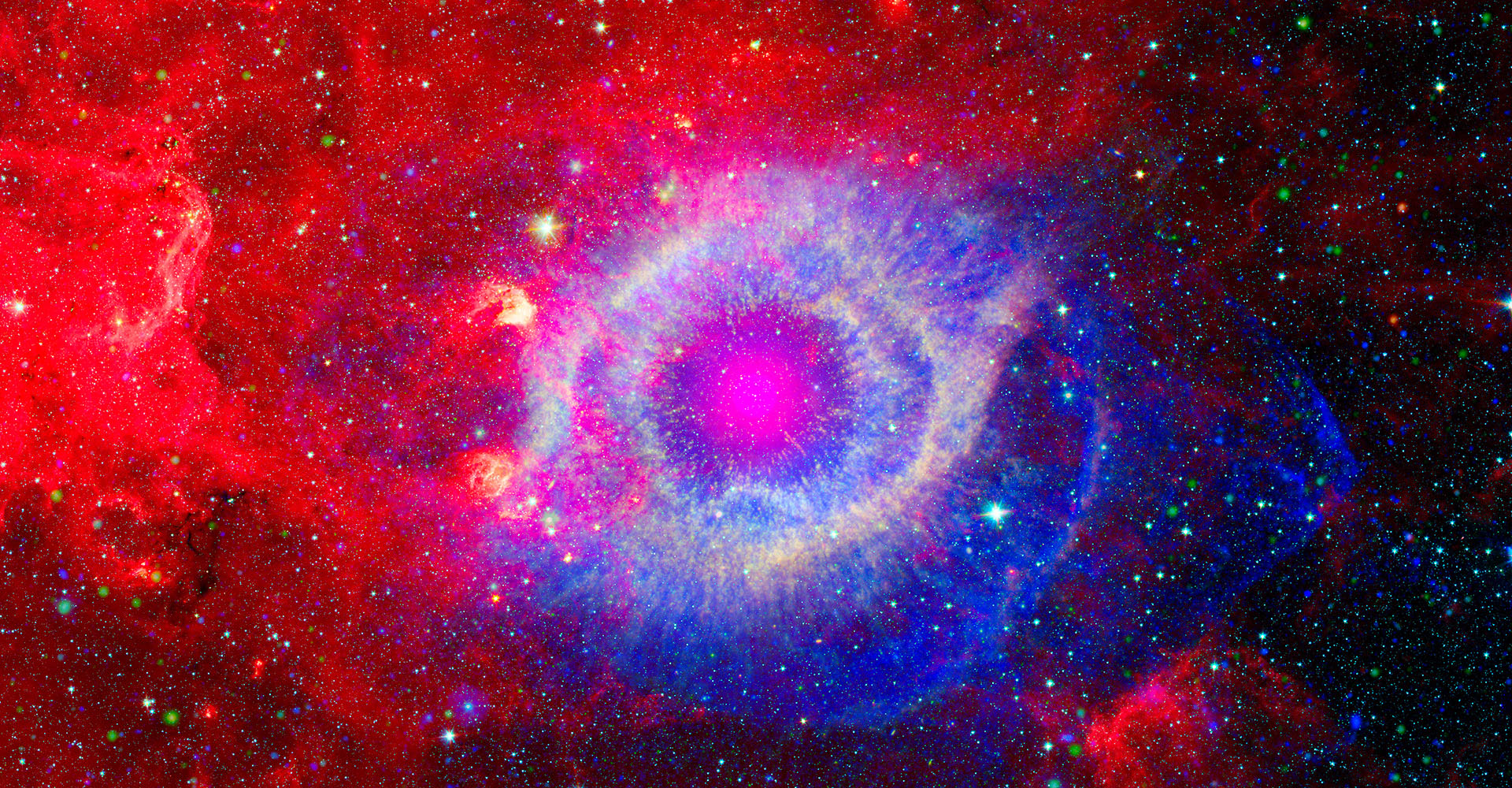 Michael Levi is a senior scientist in the Physics Division and director of the international DESI collaboration, which aims to measure the effect of dark energy on the expansion of the universe.
Aritoki Suzuki is a staff scientist in the Physics Division. His group designs, fabricates, and tests ultra sensitive detectors and readout electronics for Cosmic Microwave Background, Dark Matter, and QIS experiments by utilizing superconductivity. He is also exploring the early universe by landing a radio receiver on the far side of the moon.
Claire Poppett is a researcher in astrophysics at the UC Berkeley Space Sciences Laboratory who specializes in Astronomical Instrumentation. She is motivated to research and develop new technical solutions necessary to build the next generation of astronomical instruments in order to answer the big questions about our universe.
DESI has capped off the first seven months of its survey run by smashing through all previous records for three-dimensional galaxy surveys, creating the largest and most detailed map of the universe ever. Yet it's only about 10% of the way through its five-year mission.
In this episode, we speak with Nobel Laureate Saul Perlmutter (the co-discoverer of dark energy) and rising astrophysics instrumentation scientist Claire Poppett about what we know so far, and how new technology could finally shed (metaphorical) light on this fundamental mystery.