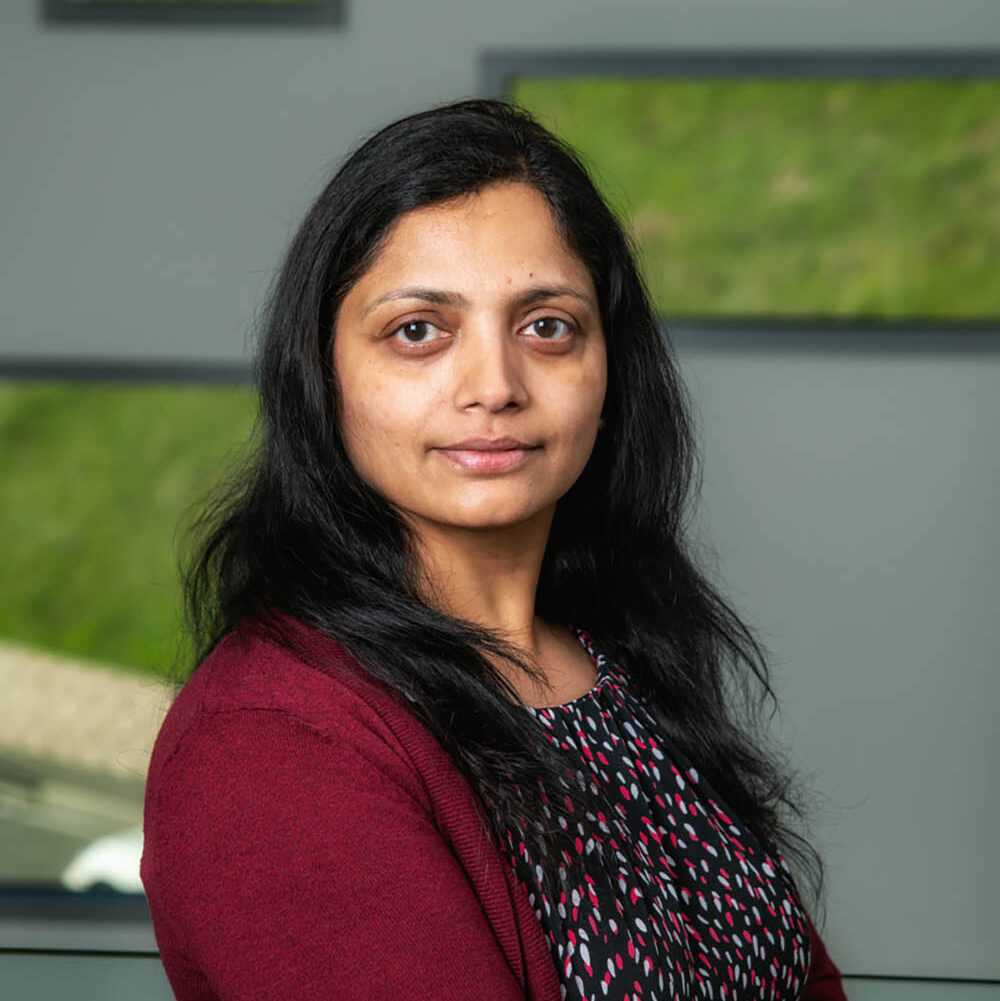 New polymers and systems modeling
Decarbonized industrial heat
Electrochemical refinery
Energy management and efficiency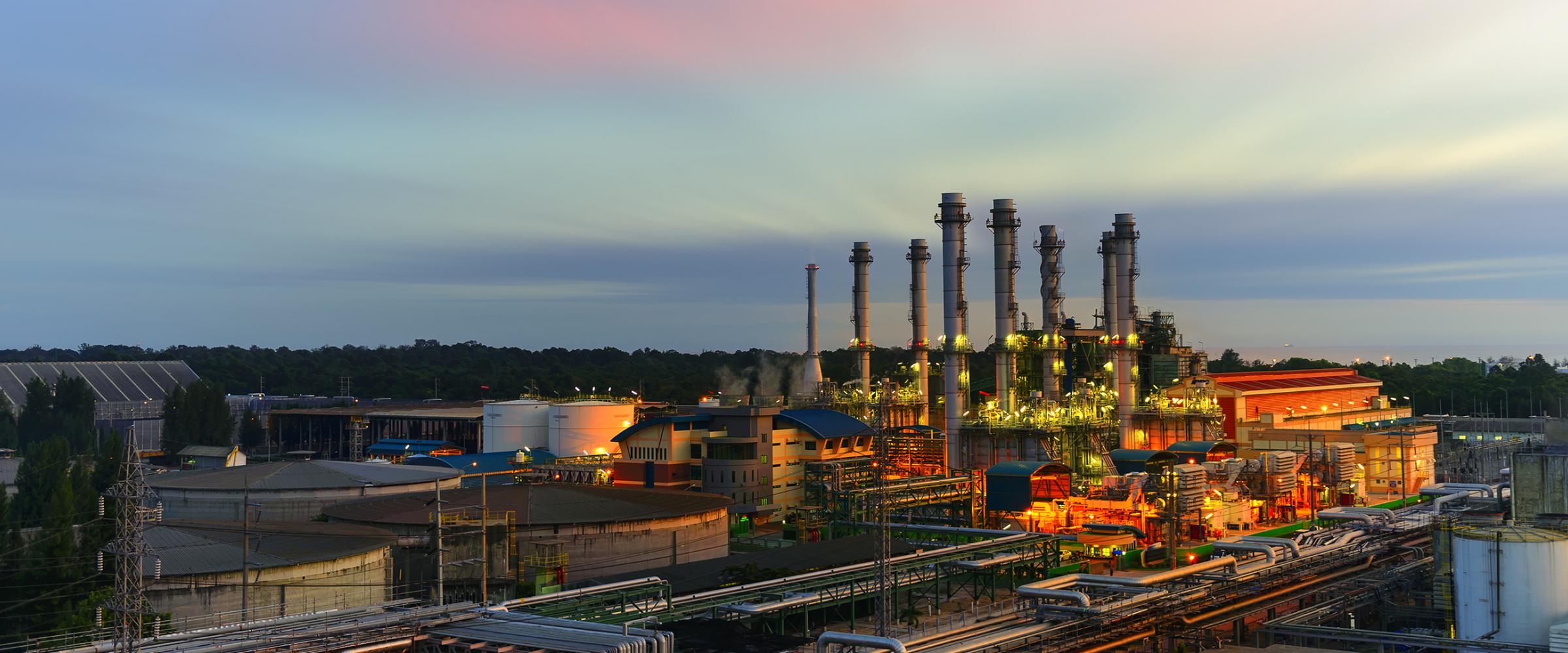 Vi Rapp leads research on zero and low-carbon heat and power generation technologies. Her current projects include leveraging machine learning to identify bio-derived molecules to improve air quality and public health; developing novel technologies for CO2 free hydrogen production; and advancing heat and power technologies for the industrial and developing world.
Sarah Smith is a research scientist in the Energy Analysis & Environmental Impacts Division's Sustainable Energy Systems group. Her current research includes organic waste management and nutrient recovery cost and emissions modeling, end-use load shape modeling for demand response potential estimation, and battery cost, manufacturing, and supply chain analyses.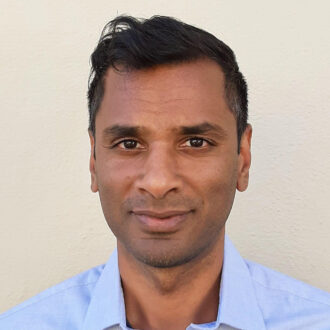 Prakash Rao heads the Buildings and Industrial Applications Department. He researches the potential for reducing the energy consumption and water use impacts of the U.S. manufacturing sector while maintaining its productivity. This work includes developing tools, resources, and roadmaps for determining decarbonization pathways for industry.
A team of researchers from Berkeley Lab and UC Berkeley have developed a fully recyclable and biodegradable printed circuit. The researchers say that the advance could divert wearable devices and other flexible electronics from landfill, and mitigate the health and environmental hazards posed by heavy metal waste.
This episode features three scientists working to manage the planet's plastic addiction by developing smarter materials that avoid the pitfalls of 20th century plastics. We talk about the challenges of the current recycling and composting systems, philosophies of materials design, why trying to recycle some things is just "wishcycling," why consumer preferences matter, and why we can allow ourselves to feel a little optimism — even though the news paints a pretty bleak picture sometimes.