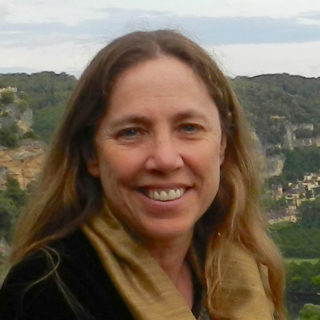 David Alumbaugh is a staff scientist who leads both the Carbon Storage and the Hydrocarbon Science Programs. His research focuses on incorporating EM geophysical techniques into subsurface-characterization workflows, advancing multi-physics data analysis, and to a lesser extent, statistically based methods of fusing multi-physics data into geologic interpretations.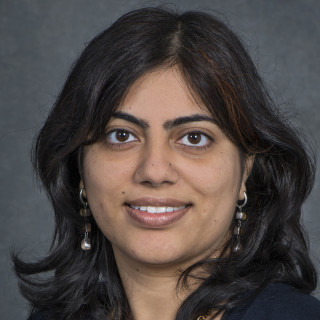 Bhavna Arora is a research scientist in the Energy Geosciences Division who leads the Carbon Removal and Mineralization Program. Her work focuses on developing tools to provide a scientific basis for solving diverse issues in earth and environmental sciences, such as water resource management, nutrient cycling, and achieving net negative emissions.
Jeffrey Long is a faculty senior scientist at Berkeley Lab and a professor of chemistry at UC Berkeley. His research focuses on the design and controlled synthesis of novel inorganic materials and molecules toward the fundamental understanding of new physical phenomena, with applications in gas storage, molecular separations, conductivity, catalysis, and magnetism.
Lawrence Berkeley National Laboratory researchers are exploring the effectiveness of enhanced weathering as a climate change solution. The team is employing expertise in advanced sensing, computer modeling, and techno-economic analysis to address key knowledge gaps to deployment.
Berkeley Lab research supports efforts to quickly scale up technologies that prevent carbon dioxide from entering the atmosphere, or that remove it from the air once it's already there. Check out this video to learn about three of these solutions: enhanced weathering, a chemical sponge, and geologic carbon storage.
Berkeley Lab scientists are exploring ways to use carbon from industrial processes and convert it into useful products.