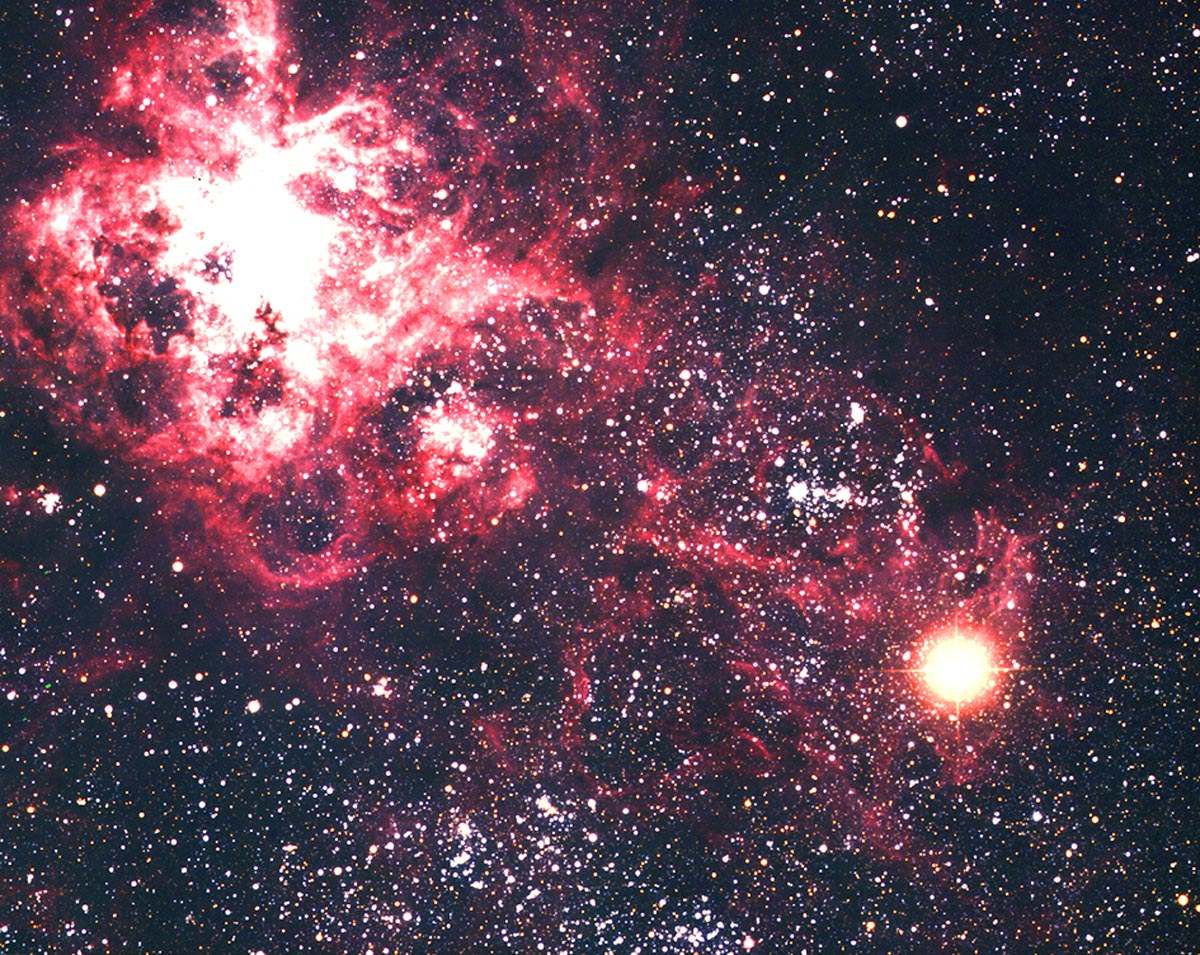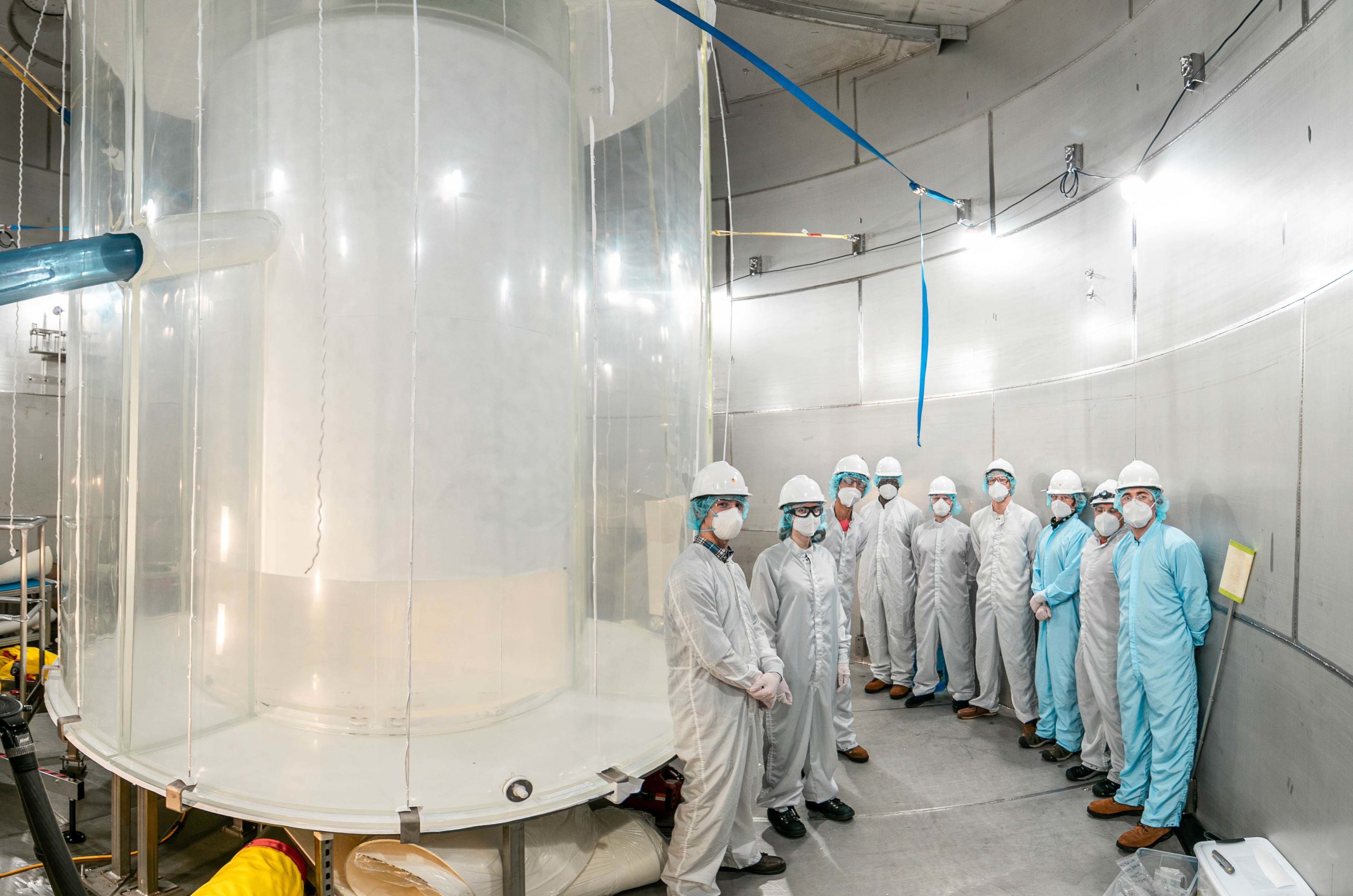 "In 2022, we were the first laboratory measurement to limit the neutrino mass to below an electron-volt. This limit will continue to be the most stringent as we improve our analysis and accumulate more data to understand the physical world better in the foreseeable future."
"Superheavy elements are fascinating because they are incredibly rare and unstable, often existing for only fractions of a second before decaying. Studying these elements helps us unravel the mysteries of the periodic table, pushing the boundaries of our understanding of the fundamental building blocks of the universe."
"Even though this work might not lead to practical applications in the near term, understanding the building blocks of nature is why we're here – to seek the ultimate truth. These are steps to understanding at the most basic level what everything is made of. That is what drives me."
A new study led by Berkeley Lab has measured how long it takes for several kinds of exotic nuclei to decay. The paper, published in Physical Review Letters, marks the first experimental result from the Facility for Rare Isotope Beams (FRIB), a DOE Office of Science user facility operated by Michigan State University.
Berkeley Lab Project Scientist Jennifer Pore talks about how research in superheavy elements and isotopes can help us better understand the universe.