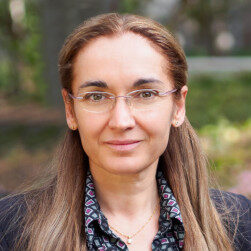 Human genomics
Thirdhand smoke
Cancer research
Neurodegenerative disease research
DNA repair
Structural biology and imaging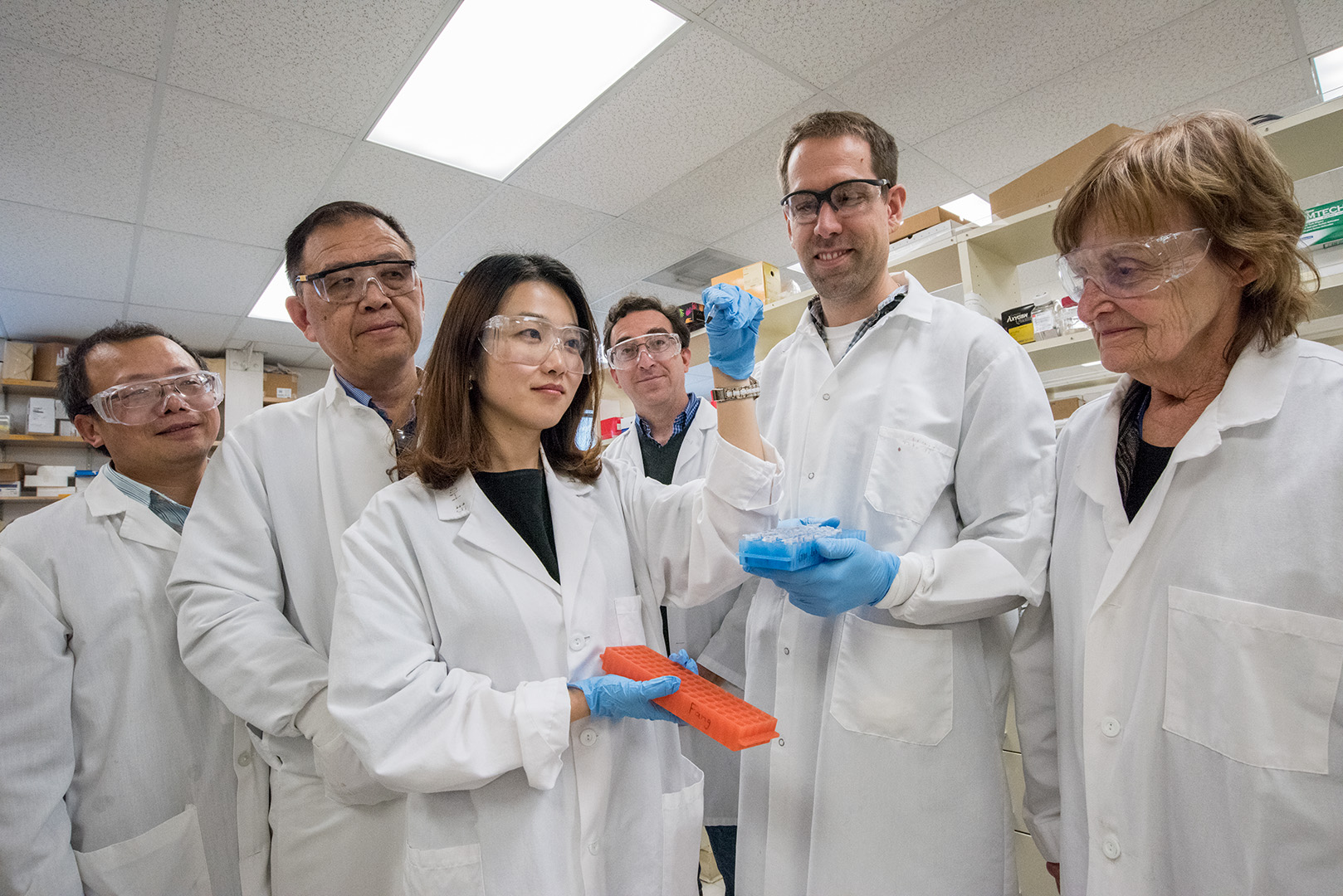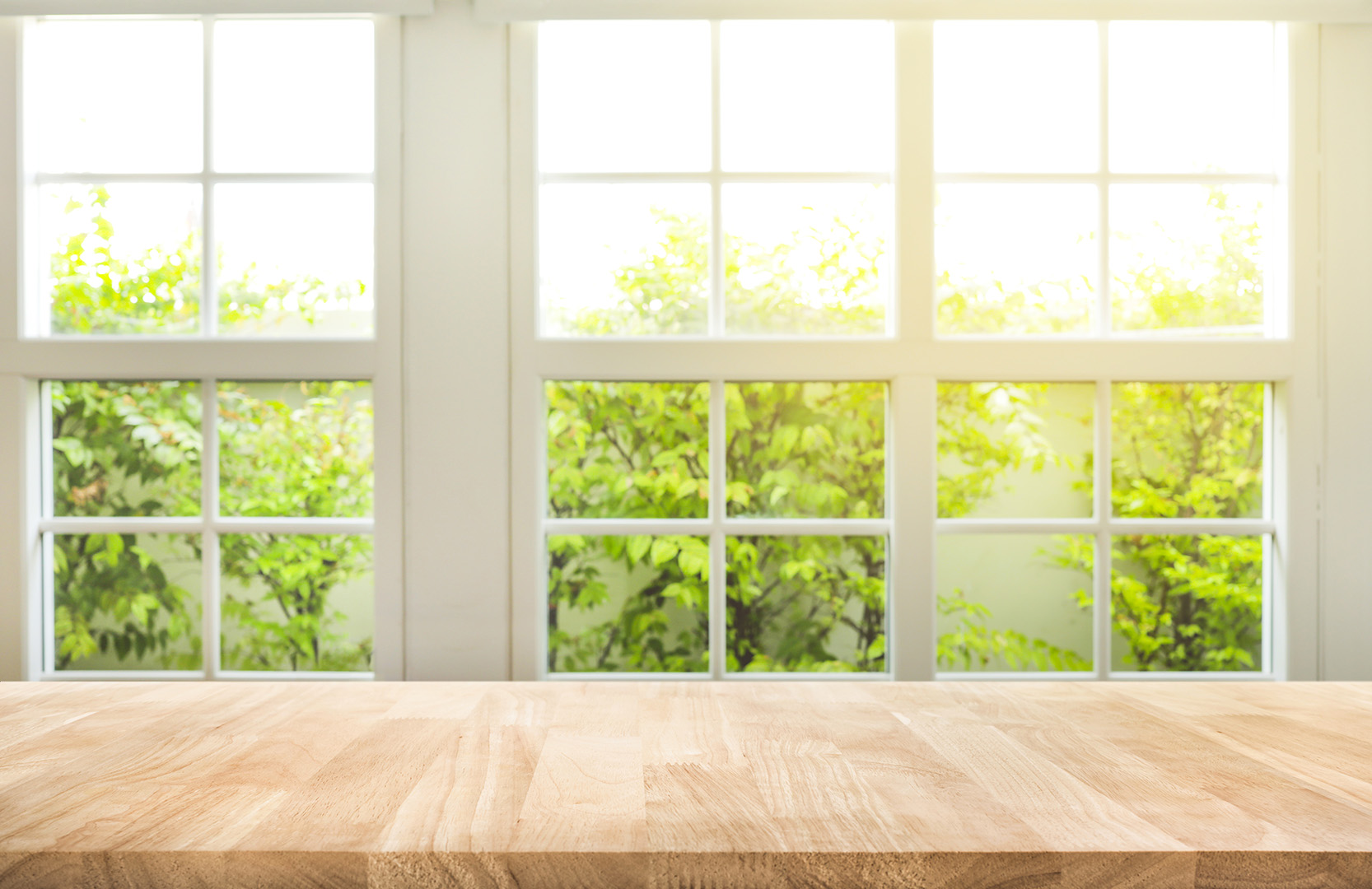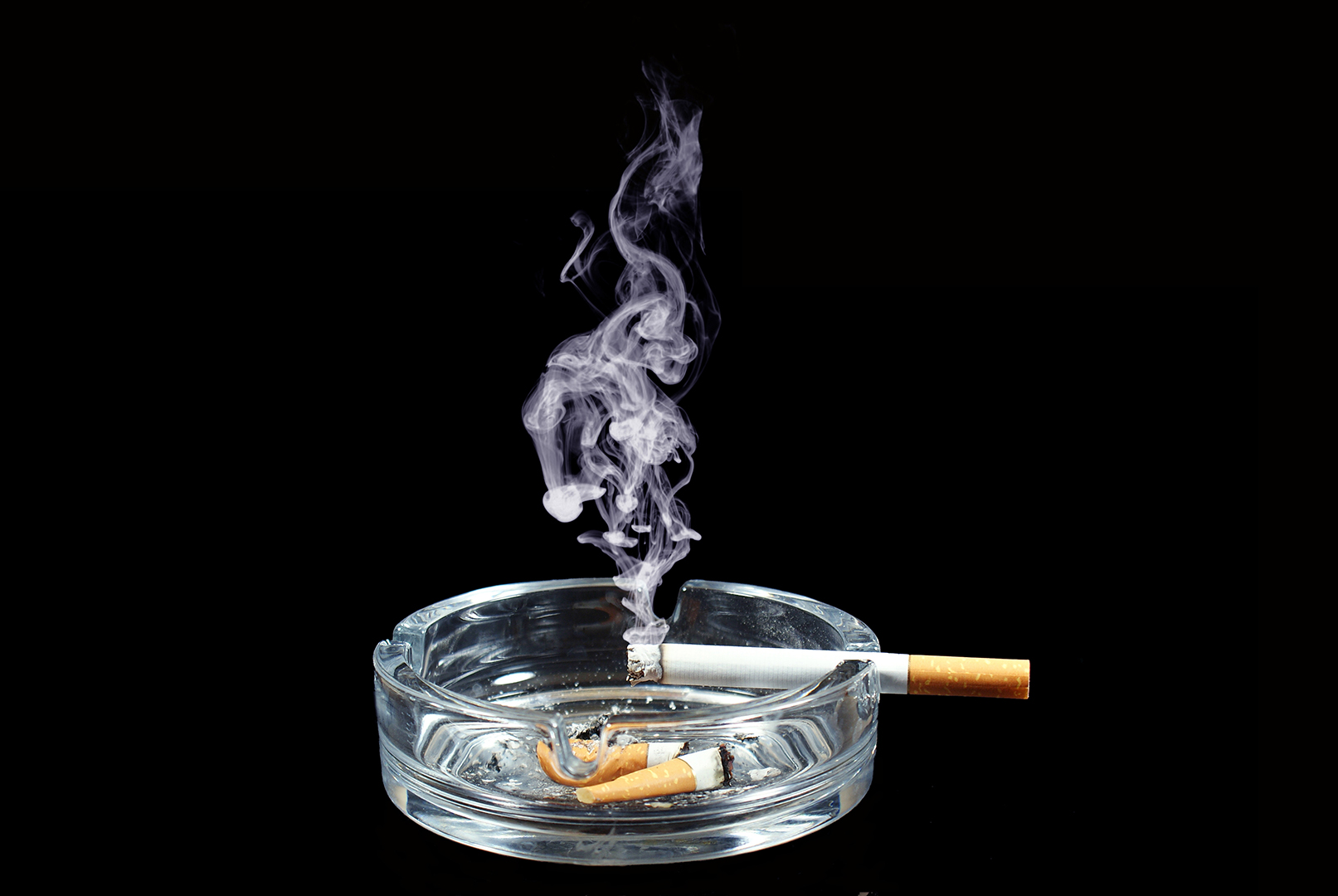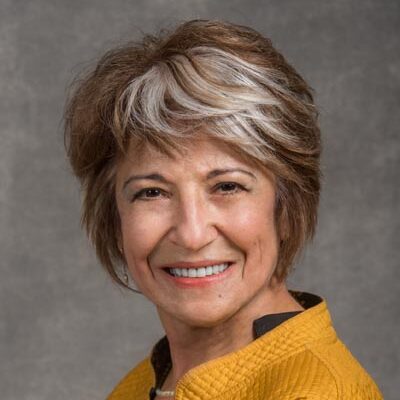 Mina Bissell is a distinguished scientist in the BioEngineering & BioMedical Sciences Department. She has been recognized for her lifetime contributions to the fields of breast cancer research, the enhanced role of extracellular matrix, and the nucleus environment to gene expression in normal and malignant tissues.
Antoine Snijders is the department head of the BioEngineering & BioMedical Sciences Department in the Biological Systems and Engineering Division. His focus is on understanding cancer tumorigenesis, addressing key questions concerning the contribution of host genetics, environmental exposures, and their interactions in cancer risk and tumor progression.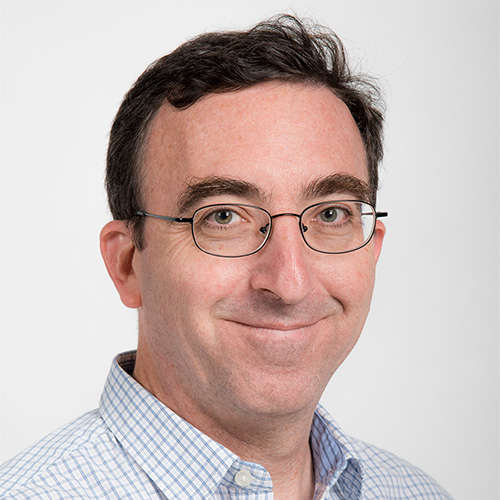 Hugo Destaillats is a senior scientist at the Indoor Environment Group in the Energy Analysis and Environmental Impacts Division. His research interests include environmental chemistry, indoor air quality, pathways of exposure to harmful contaminants, environmental application of remediation technologies, and more.
As conventional antibiotics continue to lose effectiveness against evolving pathogens, scientists are keen to employ the bacteria-killing techniques perfected by bacteriophages, the viruses that infect bacteria.
One major challenge standing in their way is the difficulty of studying individual bacteriophage (phage) proteins and determining precisely how the virus wields these tools to kill their host bacteria. New research from Berkeley Lab could help speed things along.
Natalia Molchanova, a scientific engineering associate at the Molecular Foundry, works on synthetically produced proteins called peptoids, which have advanced low-cost biotech solutions.