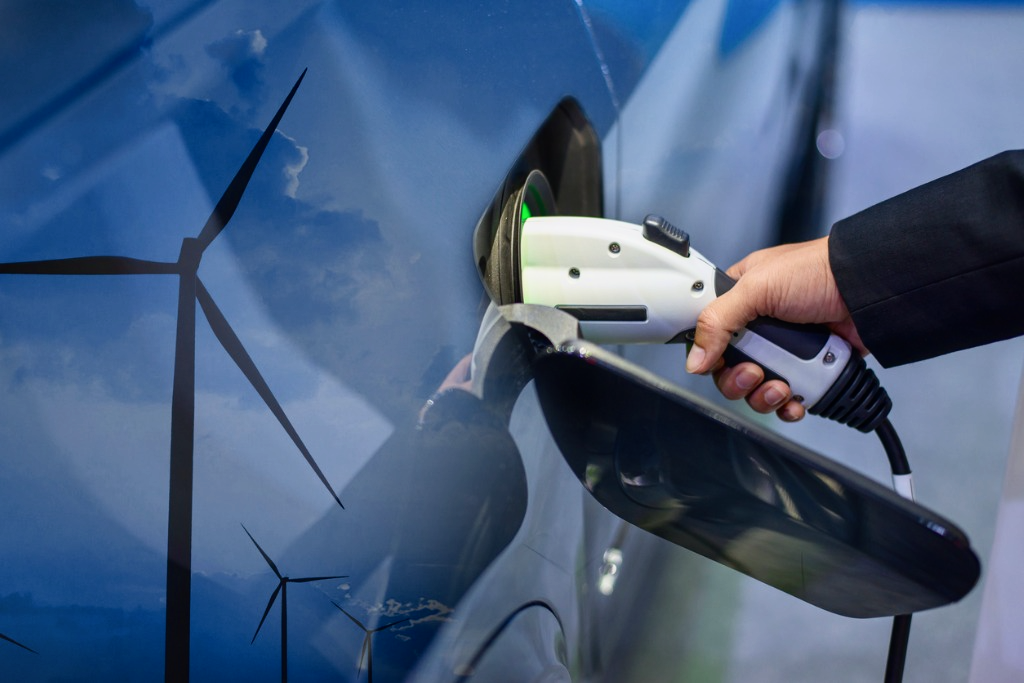 "We are developing and applying novel building performance modeling and simulation methods and tools to support the design and operation of low-energy, carbon-neutral, and climate resilient buildings across scales, integrating technological solutions, human behavioral strategies, and policy."
C. Anna Spurlock is a research scientist and a deputy department head in the Sustainable Energy and Environmental Systems Department. Anna has a leadership role in the Sustainable Transportation Initiative and also leads the Economics Research sub-team within the Energy Efficiency Standards Department.
Ronnen Levinson is a staff scientist and leader of the Heat Island Group at Berkeley Lab. Within his research portfolio he develops cool roof, wall, and pavement materials; improves methods for the measurement of solar reflectance; and quantifies the energy and environmental benefits of cool surfaces.
After the Justice40 (J40) Initiative was established in 2021 by President Biden with the objective that 40% of benefits from certain federal investments go to disadvantaged communities, five scientists at Berkeley Lab played a key role in mapping out how to achieve this goal in federal programs that focus on climate change, clean energy, energy efficiency, and clean transit.
Art Rosenfeld, a physicist and Berkeley Lab Distinguished Scientist Emeritus, transformed the fledgling field of energy efficiency from a research afterthought into a scientific discipline.
Berkeley Lab scientists discuss how advances in energy storage can help us prevent extreme weather-related blackouts, adopt more renewable energy, and build bigger, better, more environmentally responsible batteries.