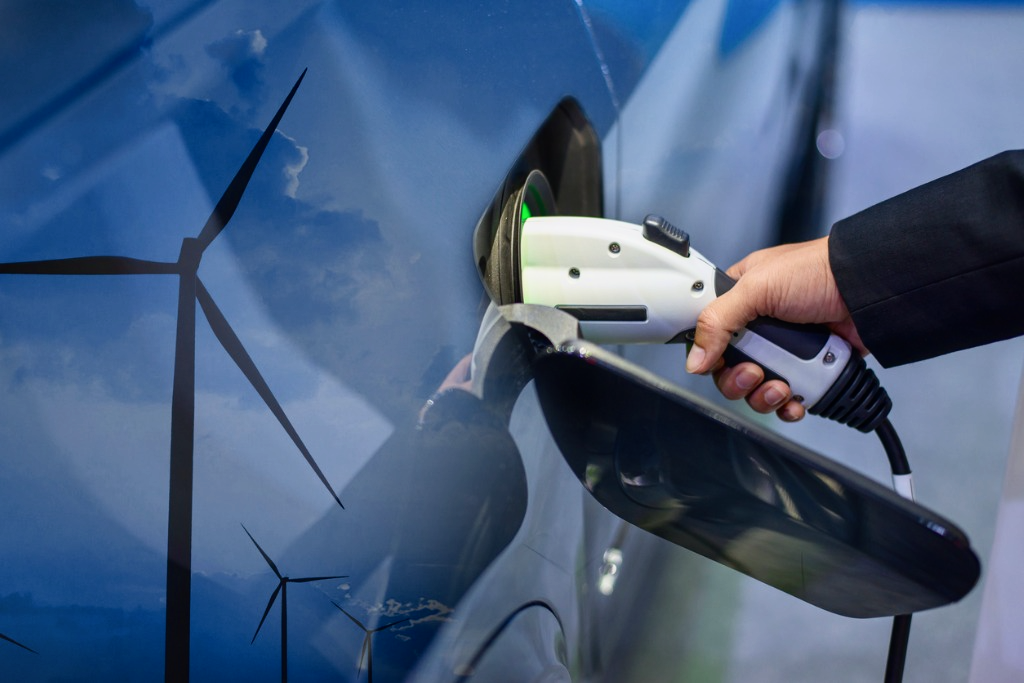 After the Justice40 (J40) Initiative was established in 2021 by President Biden with the objective that 40% of benefits from certain federal investments go to disadvantaged communities, five scientists at Berkeley Lab played a key role in mapping out how to achieve this goal in federal programs that focus on climate change, clean energy, energy efficiency, and clean transit.
Art Rosenfeld, a physicist and Berkeley Lab Distinguished Scientist Emeritus, transformed the fledgling field of energy efficiency from a research afterthought into a scientific discipline.
Berkeley Lab scientists discuss how advances in energy storage can help us prevent extreme weather-related blackouts, adopt more renewable energy, and build bigger, better, more environmentally responsible batteries.