Researchers at Berkeley Lab have earned the world's most prestigious scientific honor 16 times. Lab scientists who win a Nobel Prize have a street named after them.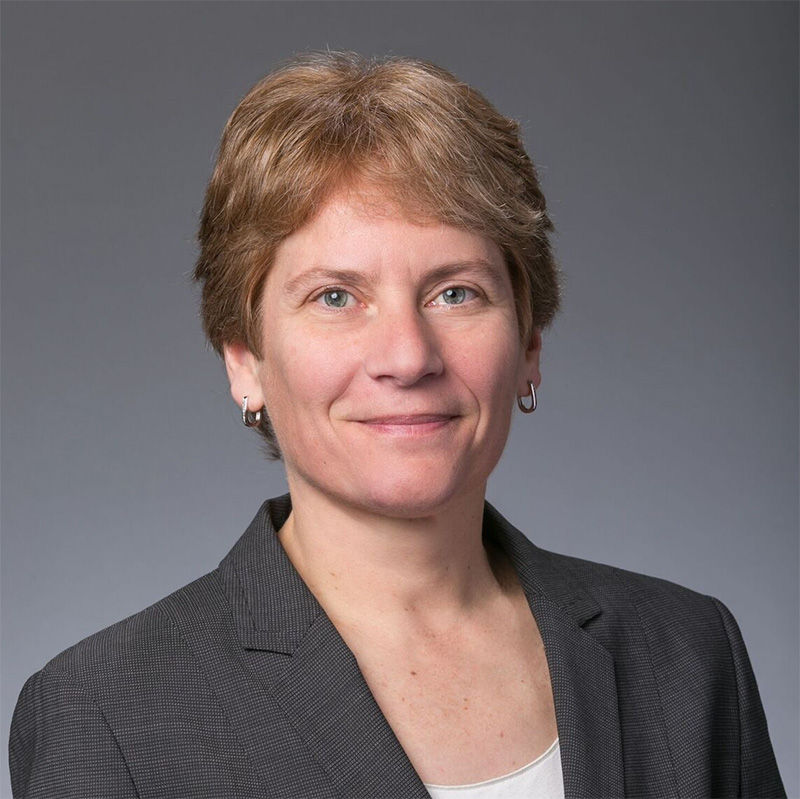 The Lab's partnership with the University of California and its 10 campuses is the most productive integration of a national laboratory with a major research university. In particular, our close ties with UC Berkeley through our faculty appointments and joint research initiatives enrich our programs and bring world-class students to the Lab.
With a team in the Energy Geosciences Division and  Carl Steefel, head of Berkeley Lab's Geochemistry Department, Erica Siirila-Woodburn is working to investigate the impact of climate change on water availability in watersheds, specifically the effects of the Caldor Fire on the Cosumnes River Basin. Siirila-Woodburn's research is using various resources at the Lab, including the National Energy Research Scientific Computing Center (NERSC) supercomputer, to model the watershed.
Siirila-Woodburn's work stems from an early-career Laboratory Directed Research and Development Program (FY18–20) project, and is leading to discoveries that can be the basis for future technologies.