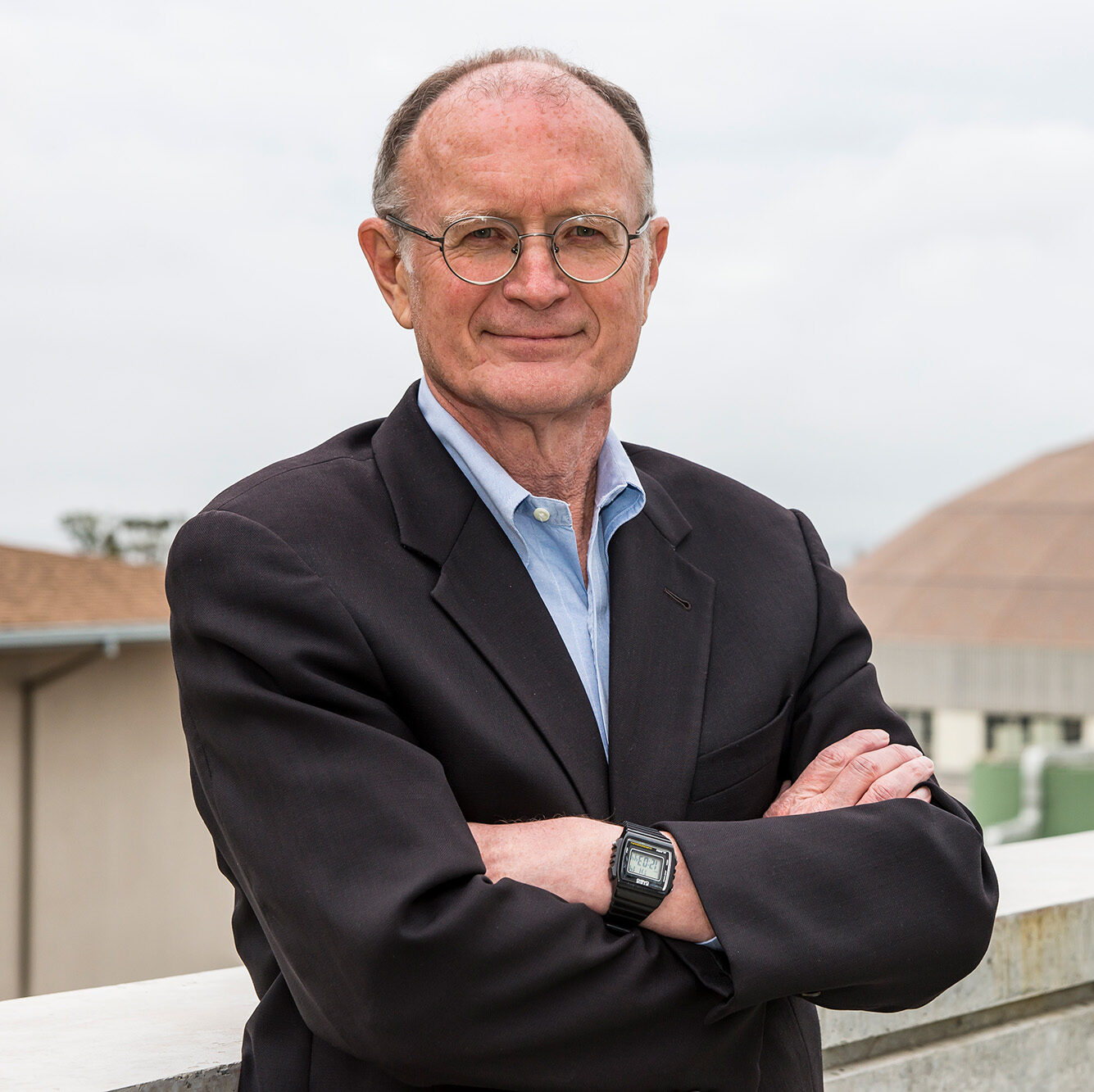 Serve humankind, join our team.
For a lifetime of innovative and inspiring achievements in energy-efficient and grid-interactive buildings research, including transformational real-world solutions to decarbonize the built environment, done with exceptional dedication to Berkeley Lab, the state, the nation, and the world.
For outstanding achievements in advancing theory and practice in artificial intelligence/machine learning and quantum computing, producing impactful software implementations that have meaningful applications to important science problems, and scientific publications in influential venues with international visibility.
For his outstanding efforts to help build and maintain the Lab's sense of community during a global pandemic including through his innovative DJ Groove Lounge, work with the IT team to create hybrid meeting rooms, and to promote awareness of important societal issues.