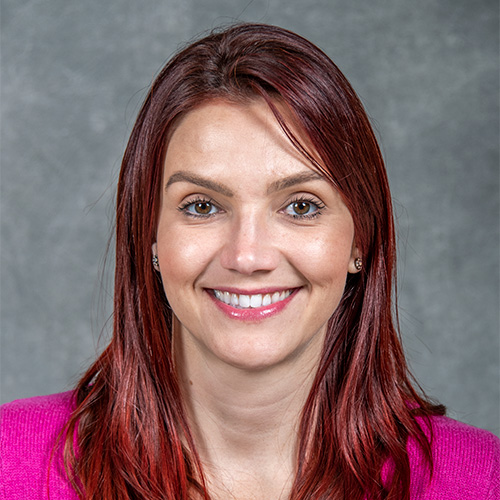 As a Community College Intern (CCI), Bird joined Berkeley Lab's ATLAS High Luminosity Upgrade LHC Upgrade project, making mechanical drawings that helped the ATLAS group verify their carbon fiber structural designs.
At the National Energy Research Scientific Computing Center (NERSC), Mukul enables research software to make use of the Lab's GPU-enabled supercomputer for scientific simulations.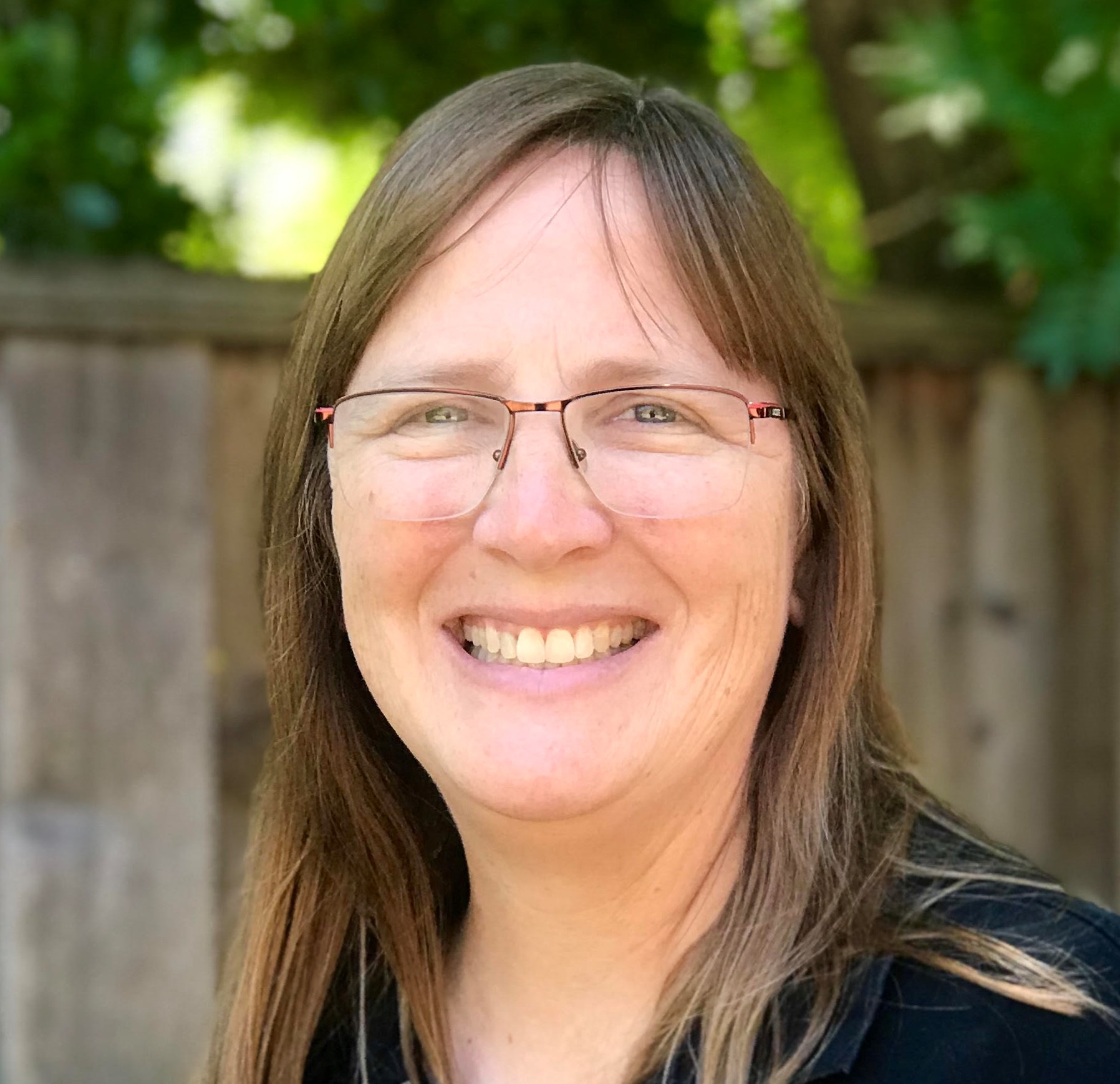 Ann Almgren, one of Workforce Development & Education's 2021 Outstanding Mentors, helps interns grow their confidence in their own futures as scientists, engineers, technologists, and STEM professionals.
We are doing and supporting research that promotes clean energy and a healthy planet and expands what's possible through discovery.