Soil-plant-microbe interactions
Microbiomes or microbial communities
Modeling
Lab-to-field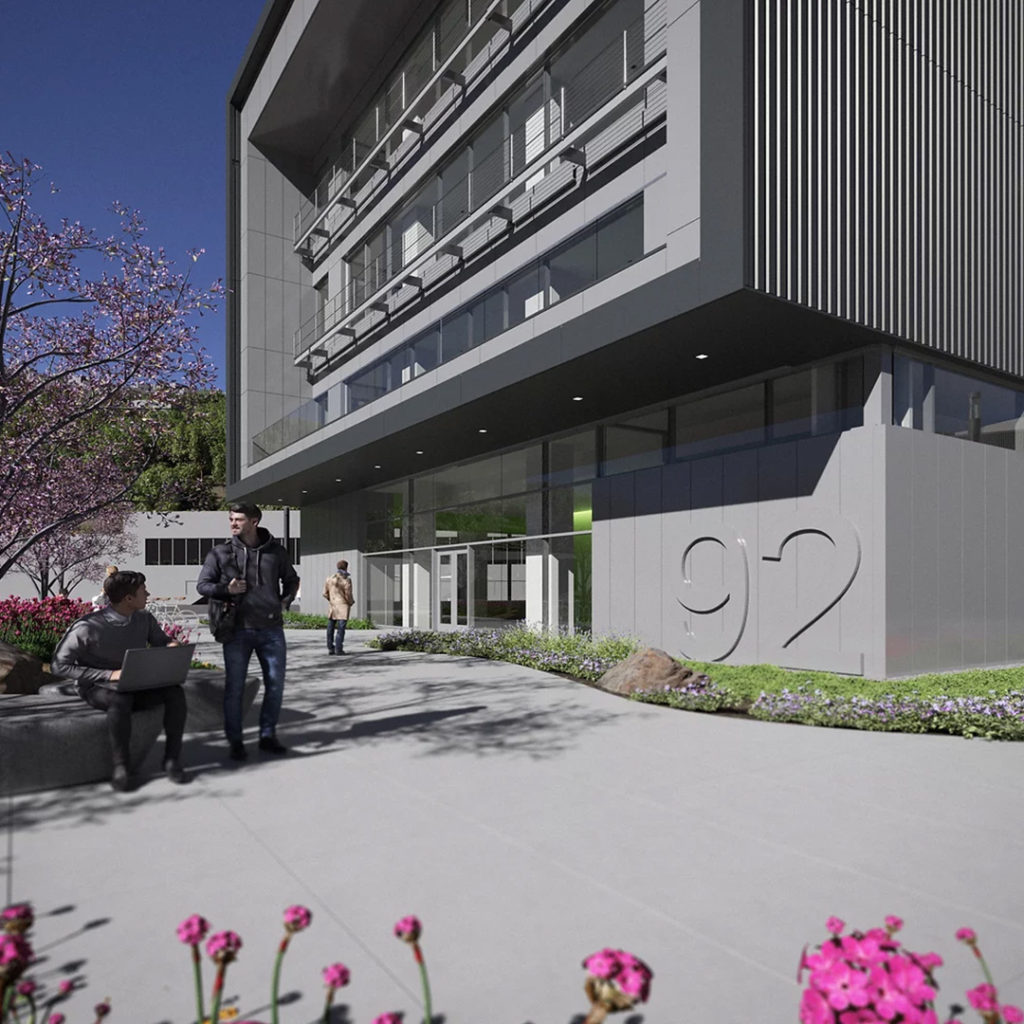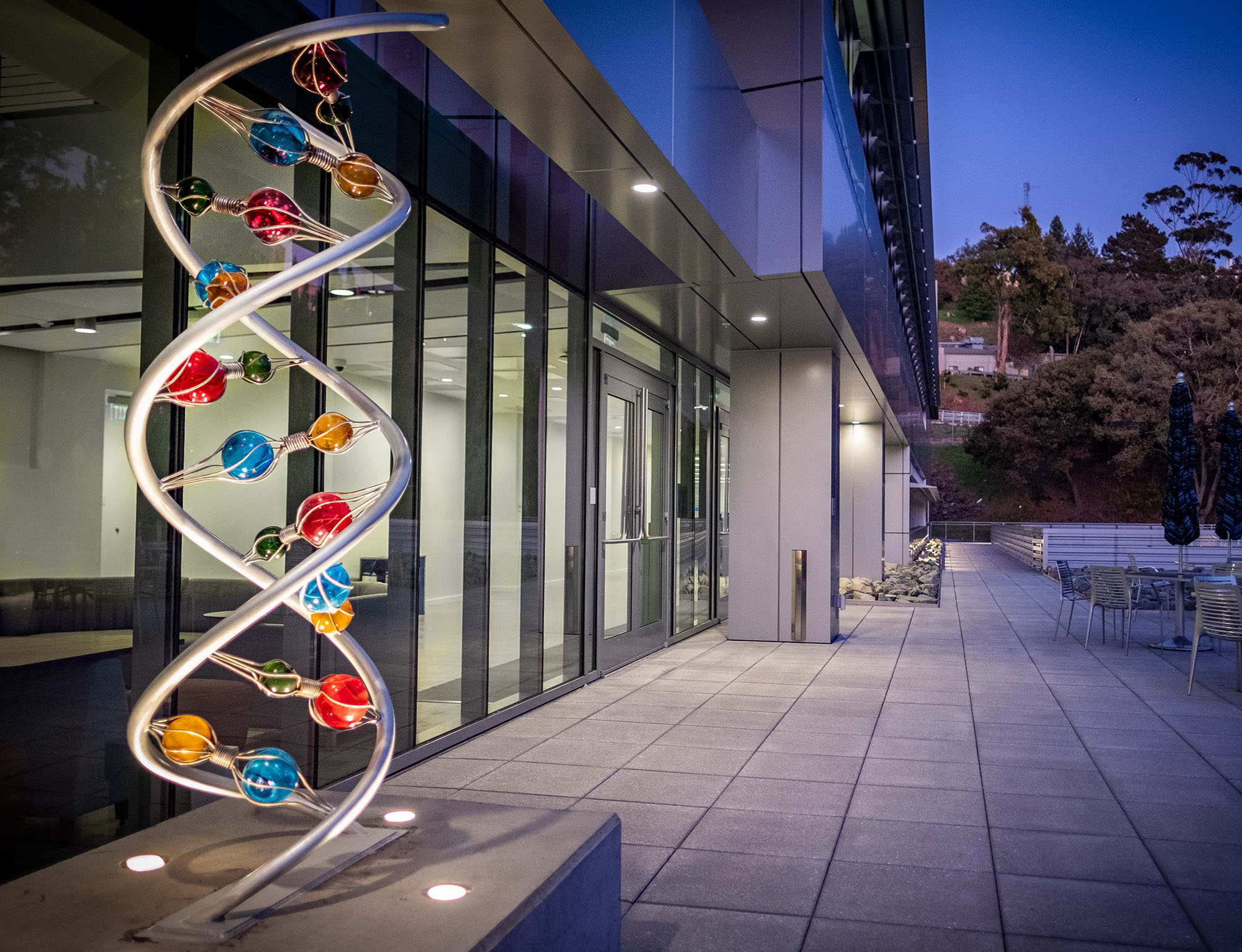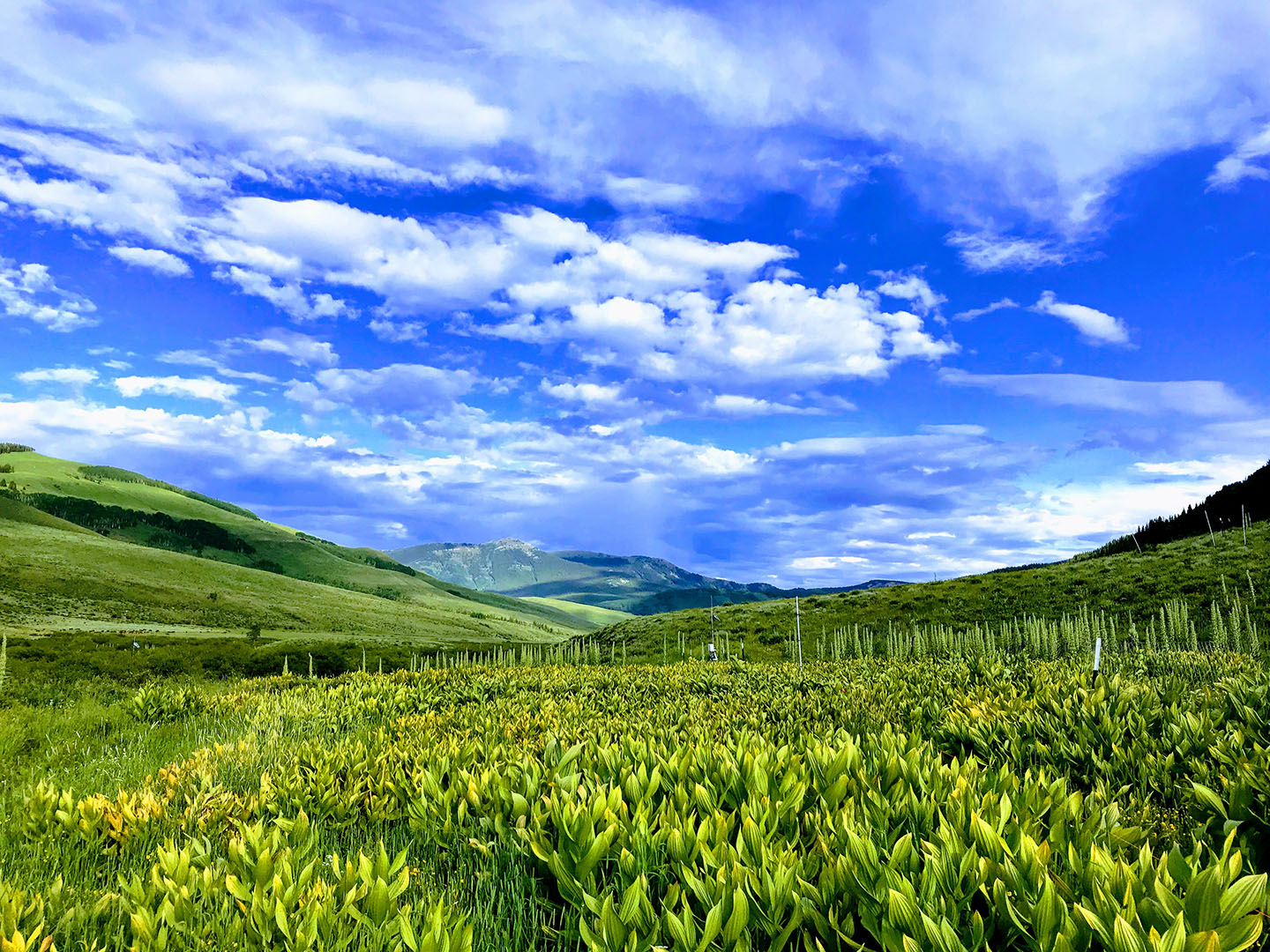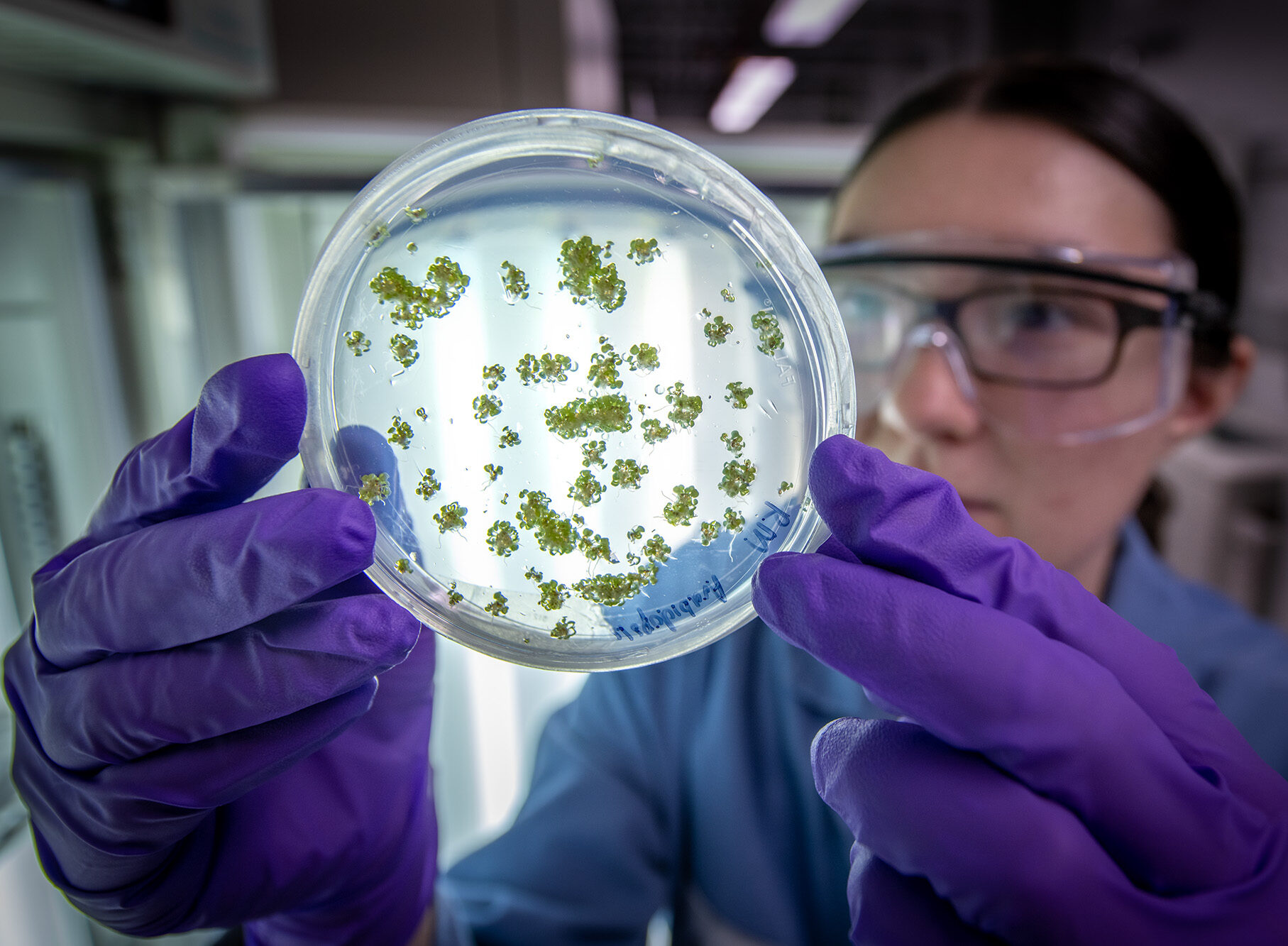 Romy Chakraborty is head of the Ecology Department in the Earth & Environmental Sciences Area. Chakraborty has pioneered discovery of unique microbes catalyzing key biogeochemical processes in diverse ecosystems to enable translational solutions for improving environmental health and sustainable agriculture.
Jean-Marie Volland is a scientist with dual appointments at the Joint Genome Institute and Laboratory for Research in Complex Systems. He uses classic and cutting-edge imaging approaches in conjunction with sequencing technologies to investigate gigantism and symbiotic interactions in uncultivated bacteria and small eukaryotes.
Nick Bouskill is an environmental microbiologist and biogeochemist broadly interested in the interaction between microbial communities and biogeochemical cycling. His two major interests are how ecosystems respond to drought, and how nitrogen and water cycles interact under a drier and warmer climate.
One of the most abundant terrestrial polymers (large molecules made of repeating subunits called monomers) on Earth, lignin surrounds valuable plant fibers and other molecules that could be converted into biofuels and other commodity chemicals – if we could only get past that rigid plant cell wall.
In a paper published in the journal Nature Microbiology, researchers prove that a group of anaerobic fungi – Neocallimastigomycetes – are up to the task.
Project Scientist Lauren Lui is using the latest bioinformatics technology to study the genes of these immensely bountiful and diverse microbes so we can learn how they shape the environment — and how we could harness them for agriculture, medicine, and more.