Advanced computing technologies
Beyond Moore's Law / frontiers of computing
Superfacility / self-driving labs
Data science
Software enabling science
Quantum computing
Modeling and simulation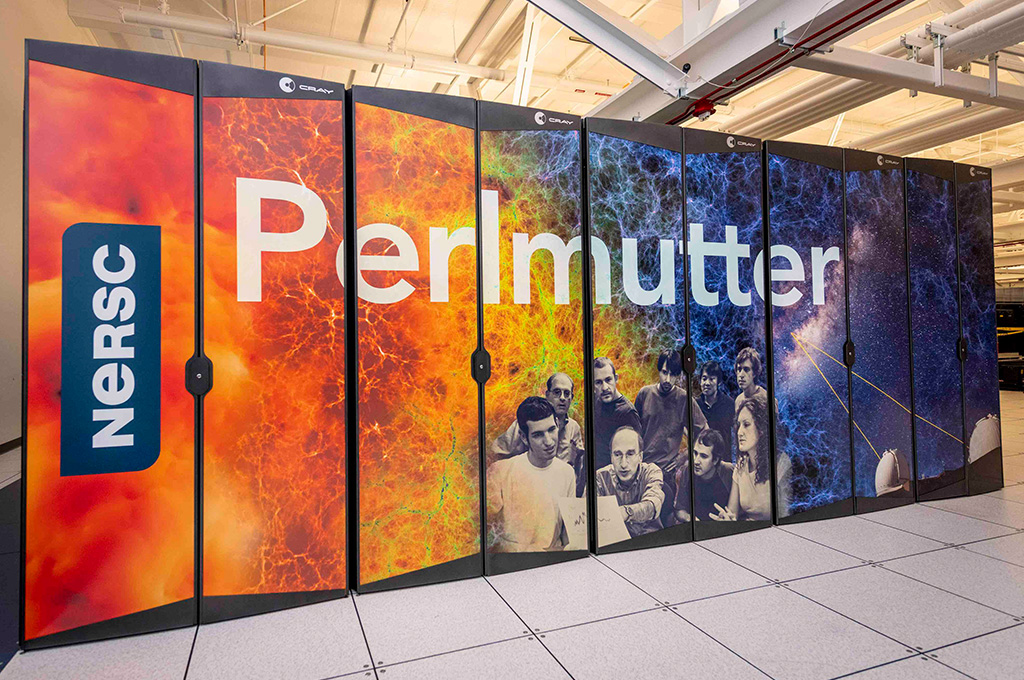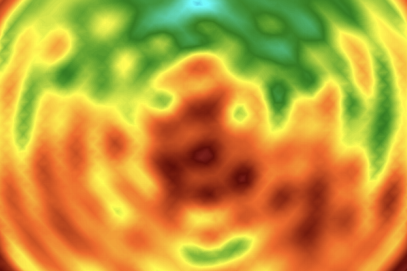 Lavanya Ramakrishnan is a senior scientist and division deputy in the Scientific Data Division within the Computing Sciences Area. Her research interests are in building software tools for computational and data-intensive science with a focus on workflow, resource, and data management.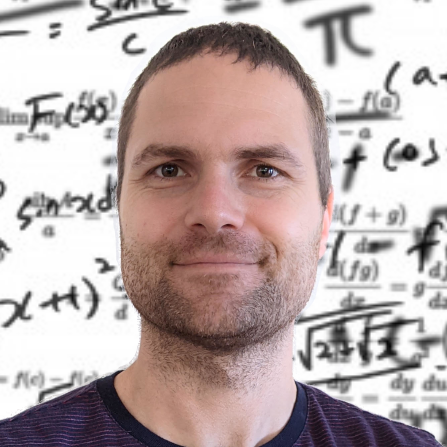 Marcus Noack is a research scientist in the Applied Mathematics and Computational Research Division focusing on mathematical theory and algorithms for uncertainty quantification and autonomous experimentation. He developed gpCAM, a software widely used in applications across many experimental facilities around the globe.
Katie Klymko is a staff member in NERSC's Advanced Technologies Group working to integrate HPC and quantum computing. Her previous work focused on the development of efficient methods for eigenvalue calculations in molecular systems as well as quantum computing algorithms to explore thermodynamic properties.
The Energy Sciences Network (ESnet) announced that it has supercharged the current and future bandwidth for four of the Department of Energy's (DOE's) national laboratories and user facilities, unleashing 400 Gigabit per second (400G) capability for Argonne National Laboratory, National Energy Research Scientific Computing Center, Oak Ridge National Laboratory, and Pacific Northwest National Laboratory.
Berkeley Lab Research Scientist Mariam Kiran uses deep reinforcement learning and innovative multi-objective optimization techniques to train network controllers to predict network traffic and improve traffic engineering.
In our very first episode, we discuss machine learning (ML). First developed about 80 years ago, ML is a type of artificial intelligence centered on programs — called algorithms — that can teach themselves different ways of processing data after they are trained on sample data sets.